Hey HighKu Crew
We Are Currently Closed This Week For My Birthday!
Which I Will Be Celebrating At HiiiTea, So Hope To See You There!
Note To Self….
We get it…Sometimes, it lasts in love. Sometimes, it leaves scars in the most unimaginable places. The important thing to remember at this point is that things are happening for, and not to you. Your higher self is holding space for you to cleanse and purge so you can create space for the new. It's to elevate, wild one! It's time to visualise the best possible scenario and trust the Universe to meet you there. Just a reminder: don't spend all your time "doing the work", though. Make time for leisure and for pleasure. Make time for play.
Cosmic tip: The light at the end of the tunnel is real.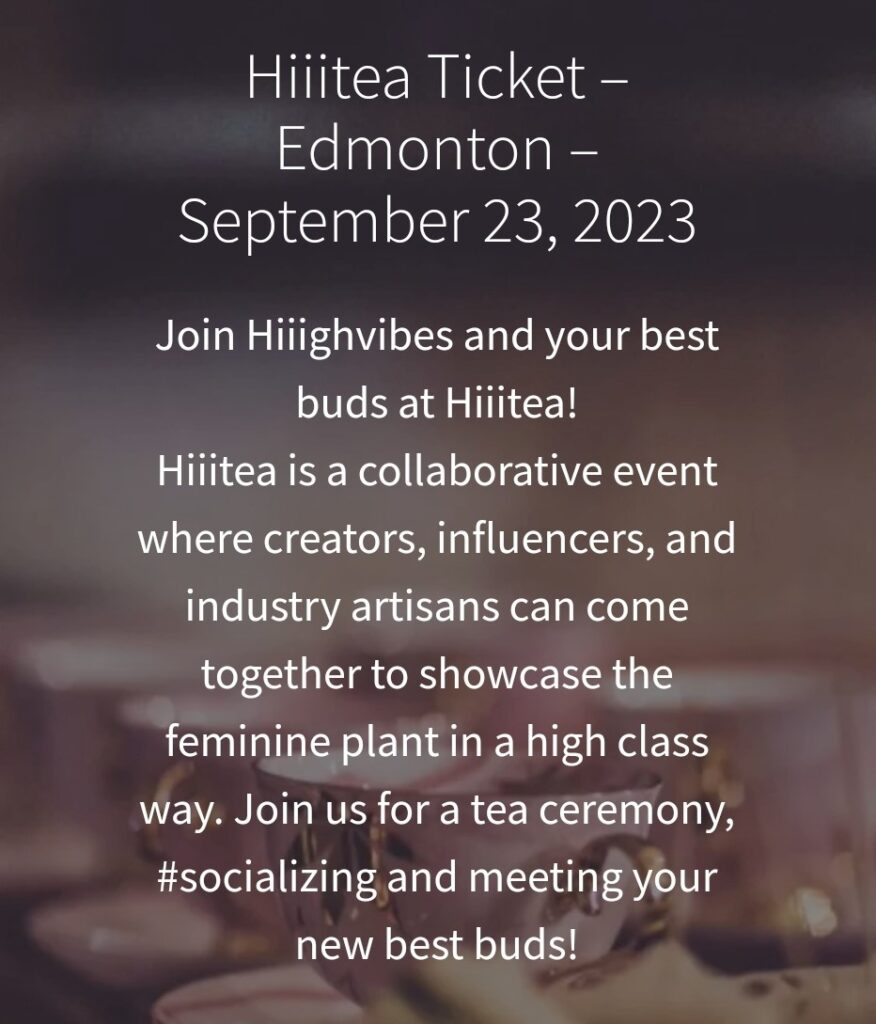 Get Your HiiiTea Tickets Today Using Discount Code: HighKu10
https://hiiighvibes.com/hiiitea-party/
—
Thank you so much for your interest with HighKu.Co.
We are a Vegan, Gluten Free, Natural Cannabis Lifestyle, & strive on breaking the stigma behind cannabis. HighKu.Co creates a holistic lifestyle for everyone to enjoy across Canada, for cannabis and non cannabis users alike. Please feel free to check out our website www.highkuco.com