When visualizing your ideal reality, be aware of your ability to transform the lives of those around you (especially marginalized communities) through your thoughts and bold acts of courage.
MANTRA: I will not choose ruthless actions to get what I desire. I will seek peaceful resolutions to conflicts.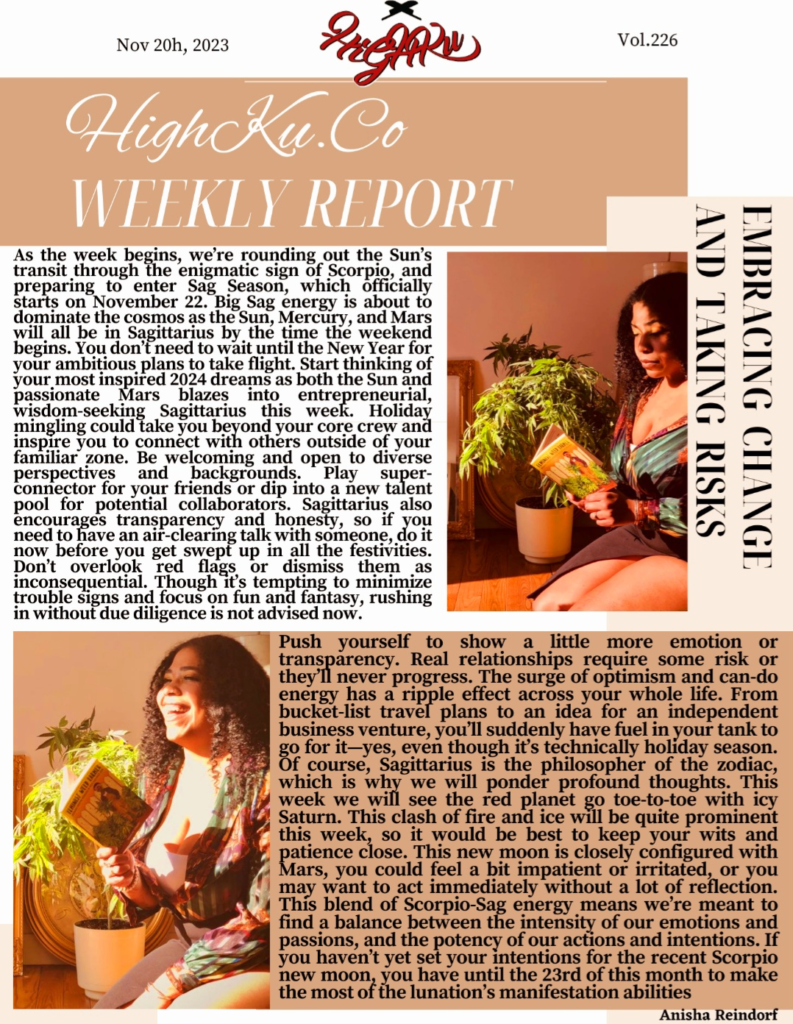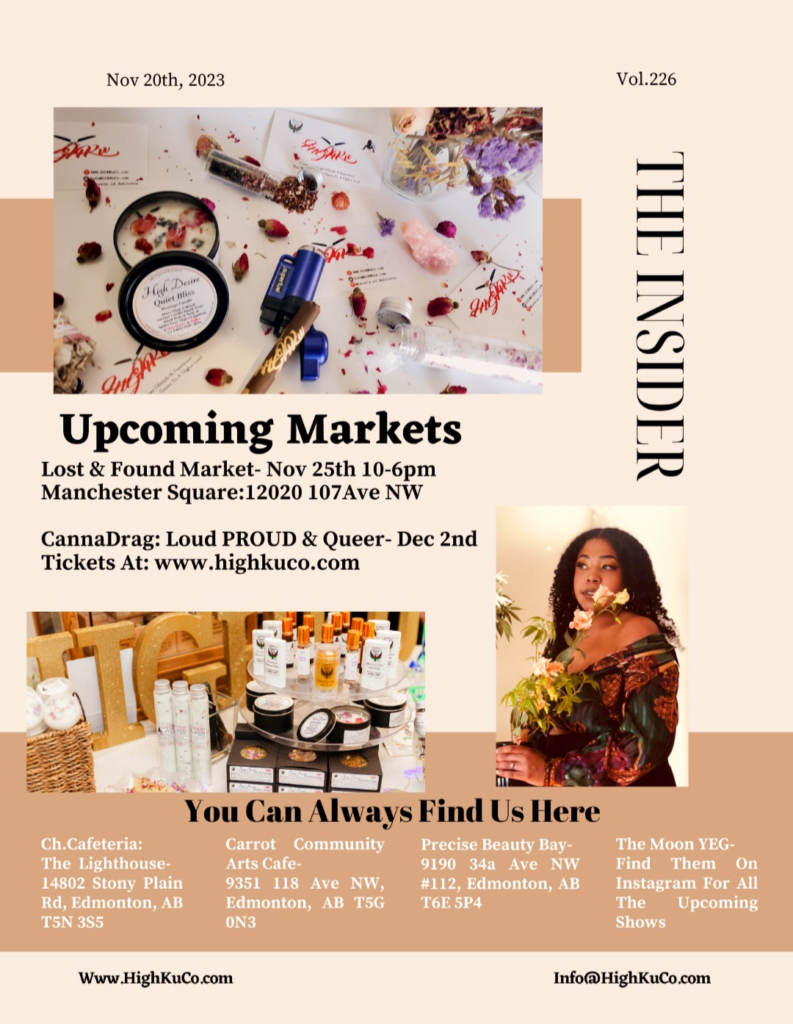 UPCOMING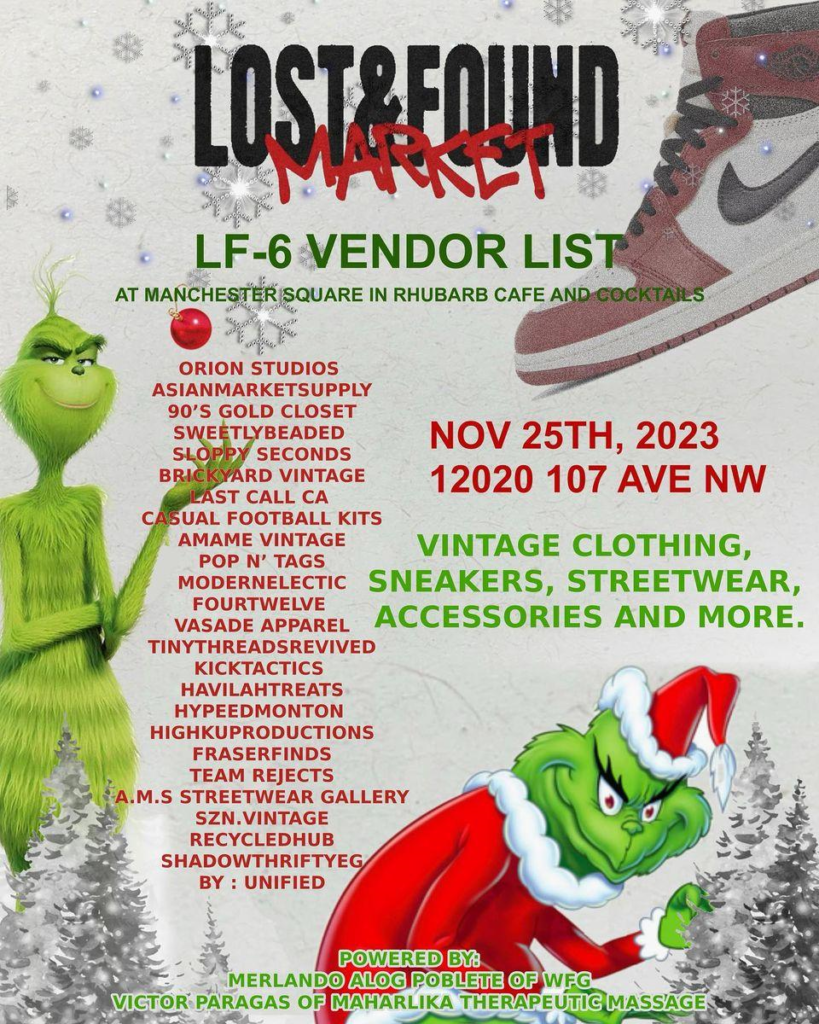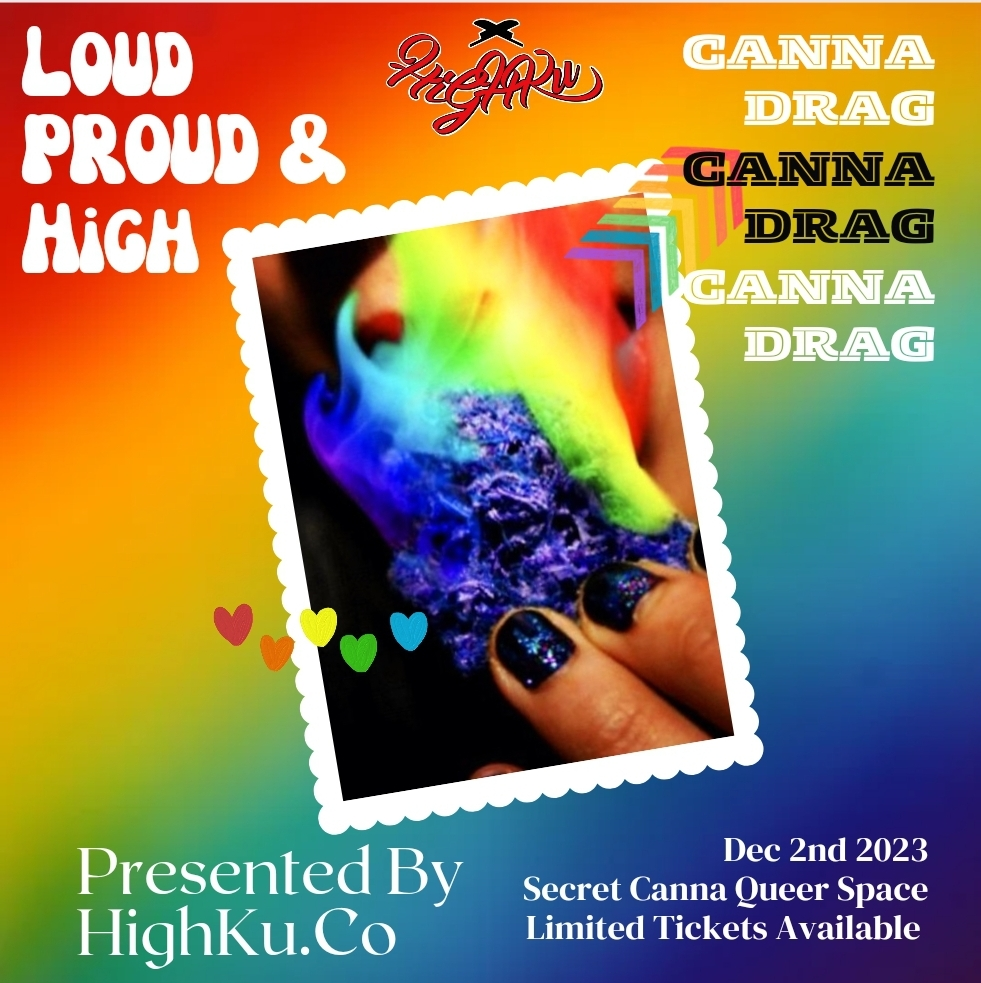 Ticket Sales Will Be Closed As Of
Nov 30th!
Make Sure & Get Your Tickets Now
Calling All Vendors, Musicians, & DJ'S For This UpComing
THC Pot Luck Event Dec 21st, 2023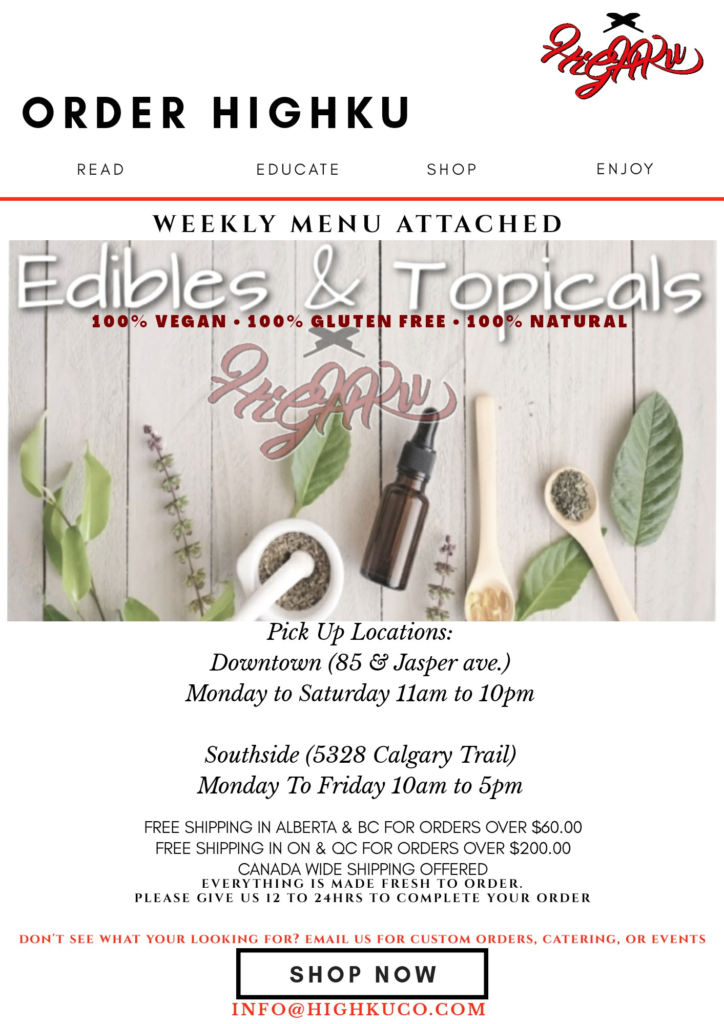 —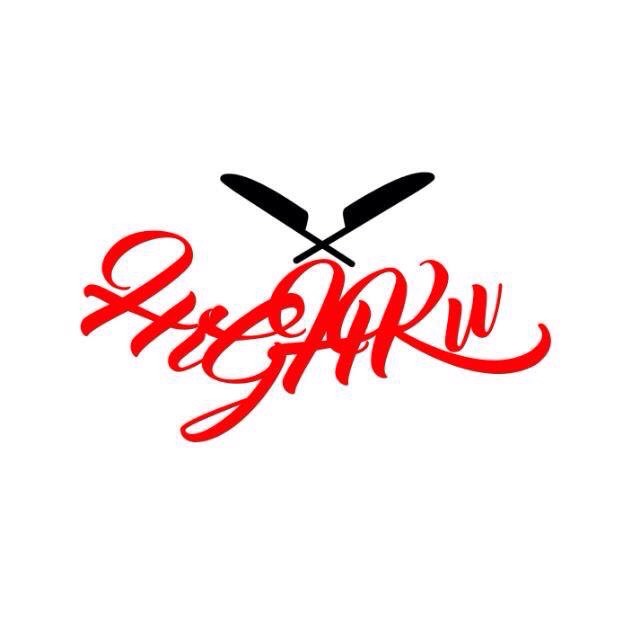 Thank you so much for your interest with HighKu.Co.
We are a Vegan, Gluten Free, Natural Cannabis Lifestyle, & strive on breaking the stigma behind cannabis. HighKu.Co creates a holistic lifestyle for everyone to enjoy across Canada, for cannabis and non cannabis users alike. Please feel free to check out our website www.highkuco.com