The secret to living a fulfilled life: placing service at the front and centre of everything you create and offer.
The moment is now and the moment is today. So, embrace the gift of the eternal now and all that it is offering you.
Nothing comes with a guarantee card, and that's what makes every experience here on earth so goddamned precious!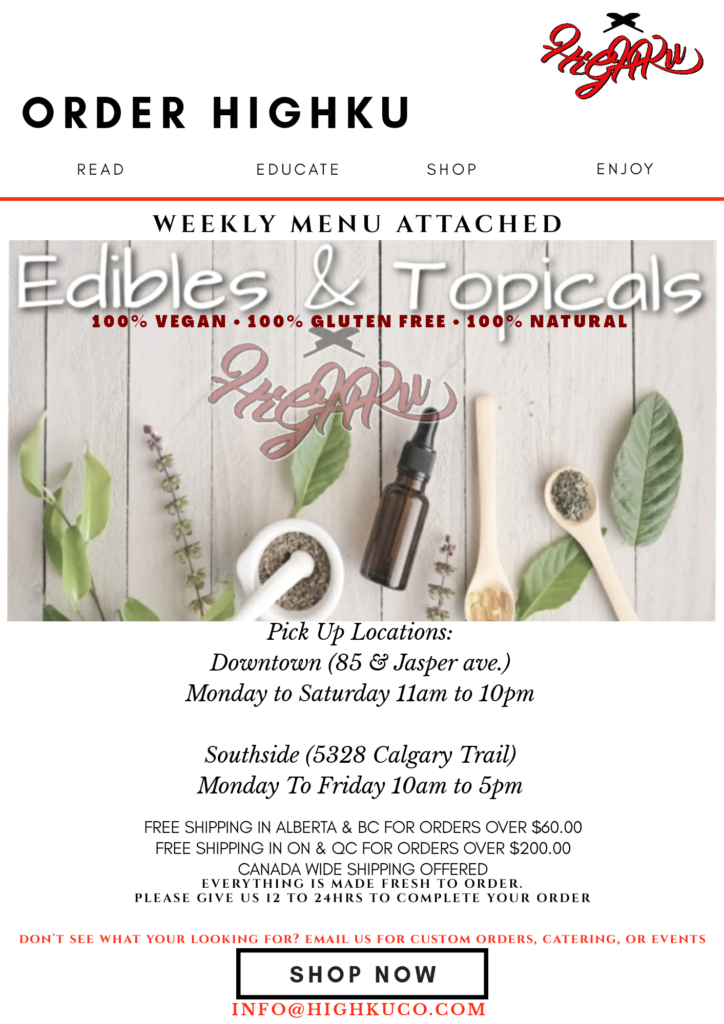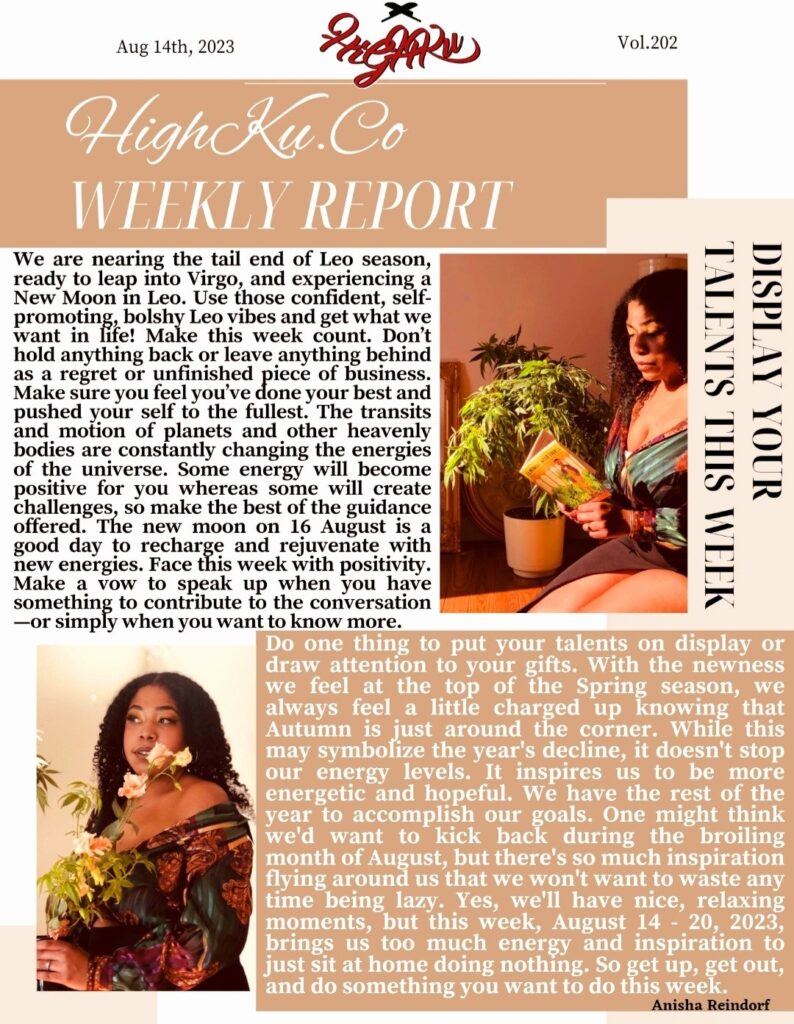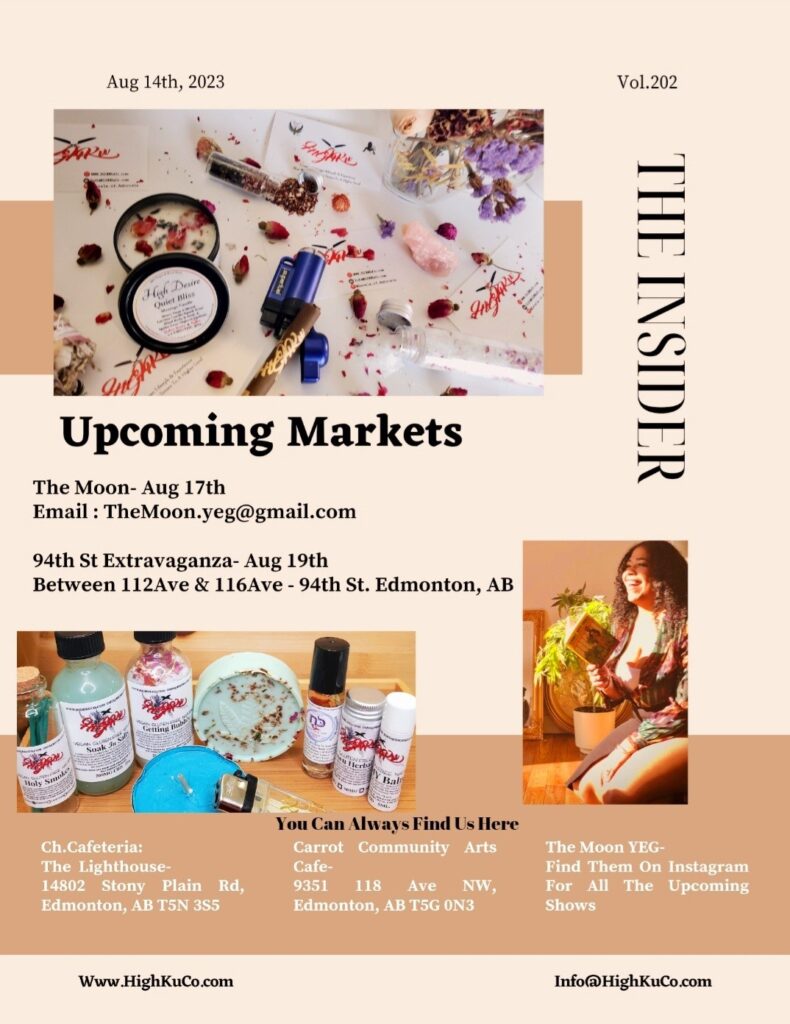 CHECK OUT THESE UPCOMING EVENTS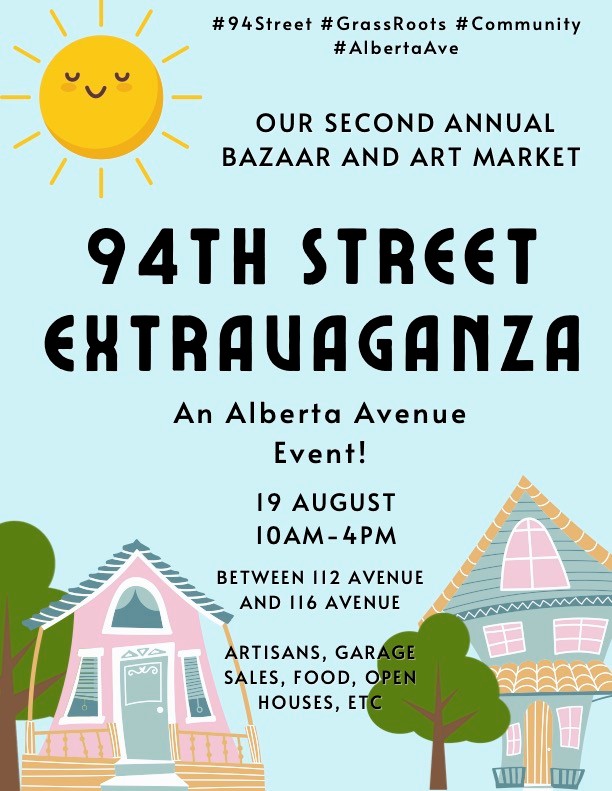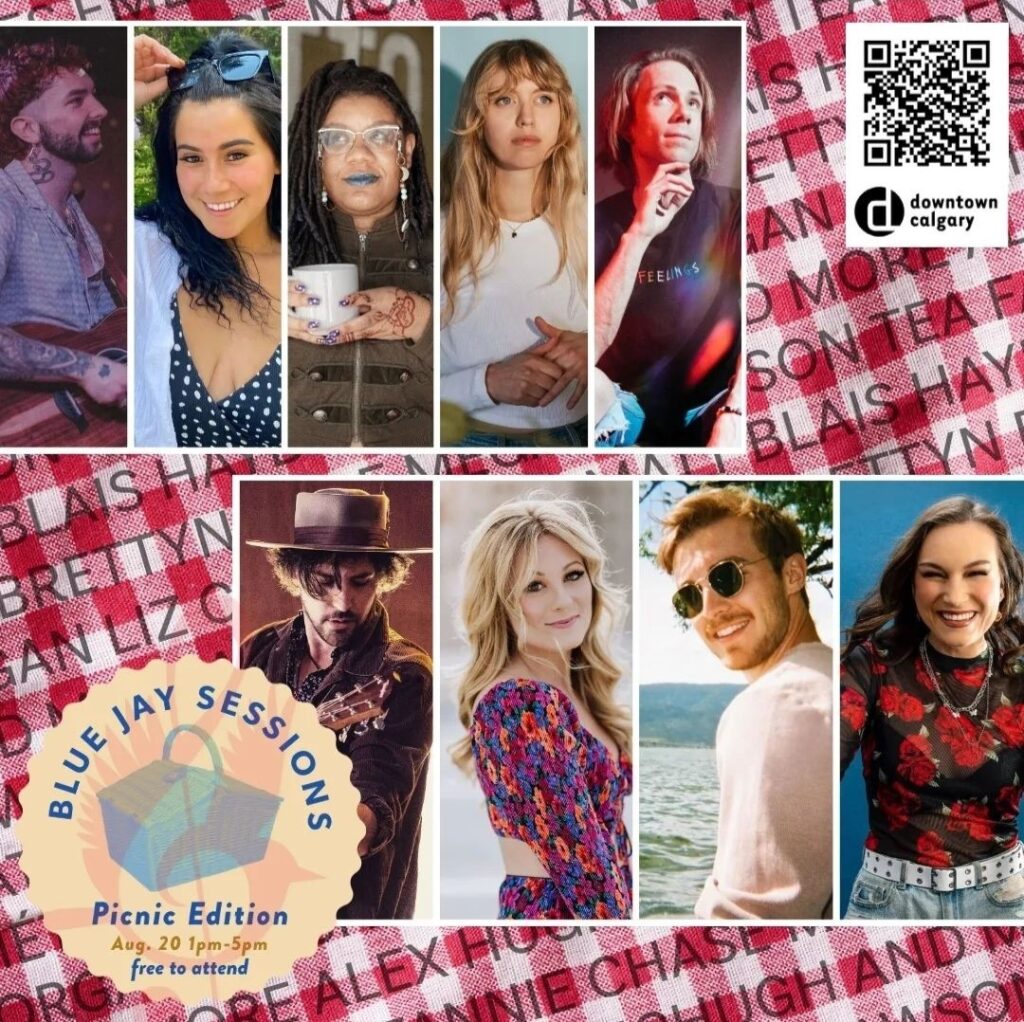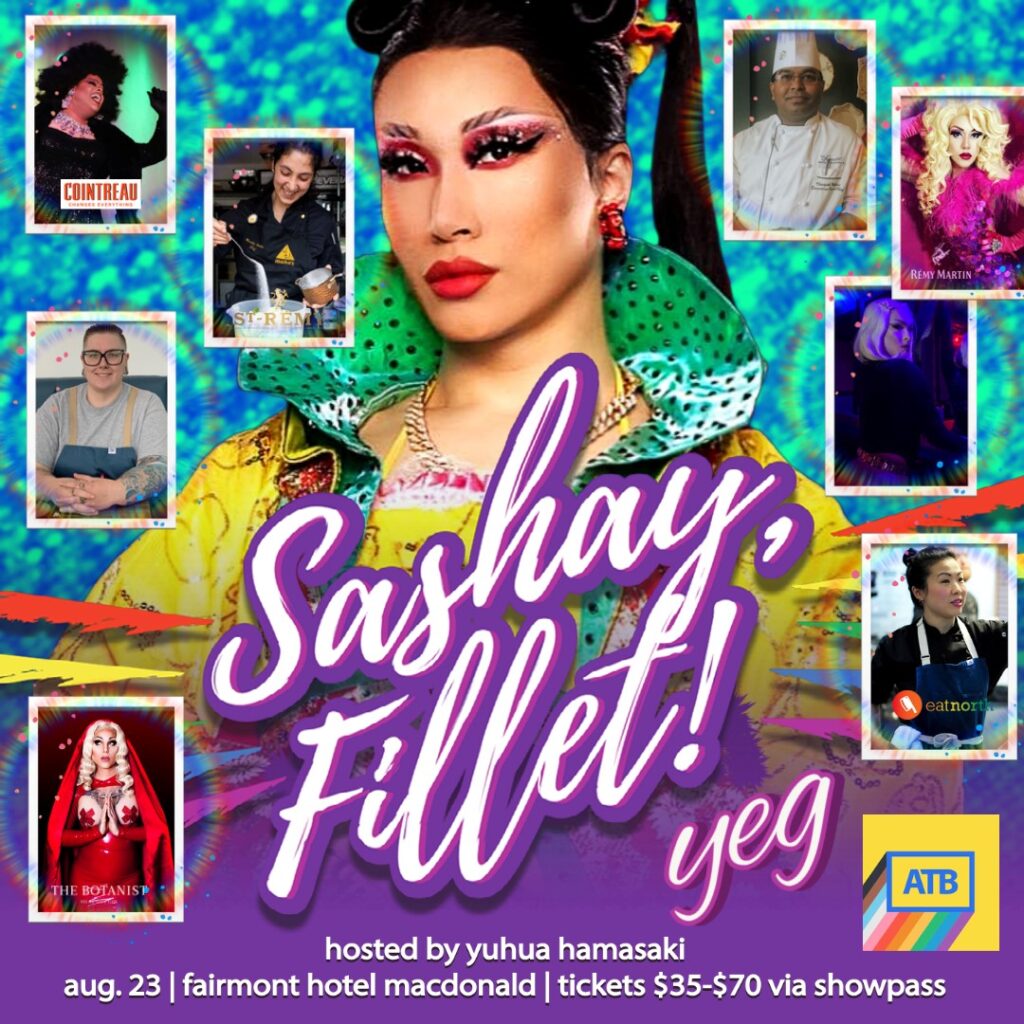 Special PROMO CODE: FRIENDSxSASHAY2023
save 20% on tickets
Sign Up Today
https://docs.google.com/forms/d/e/1FAIpQLSd157xwoTW2W72gjcMUUnYe6gz3sT28XI6GA-UBIqJO_6b6sg/viewform?vc=0&c=0&w=1&flr=0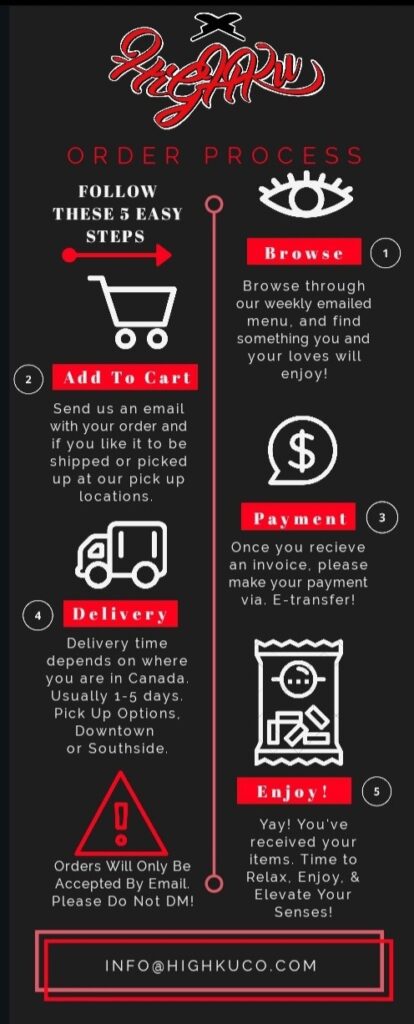 —
Thank you so much for your interest with HighKu.Co.
We are a Vegan, Gluten Free, Natural Cannabis Lifestyle, & strive on breaking the stigma behind cannabis. HighKu.Co creates a holistic lifestyle for everyone to enjoy across Canada, for cannabis and non cannabis users alike. Please feel free to check out our website www.highkuco.com