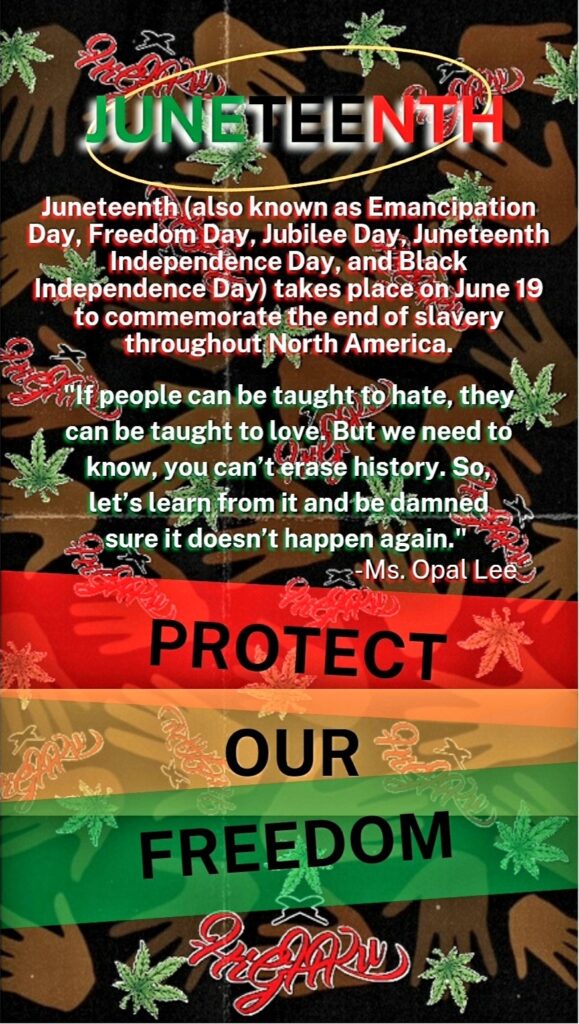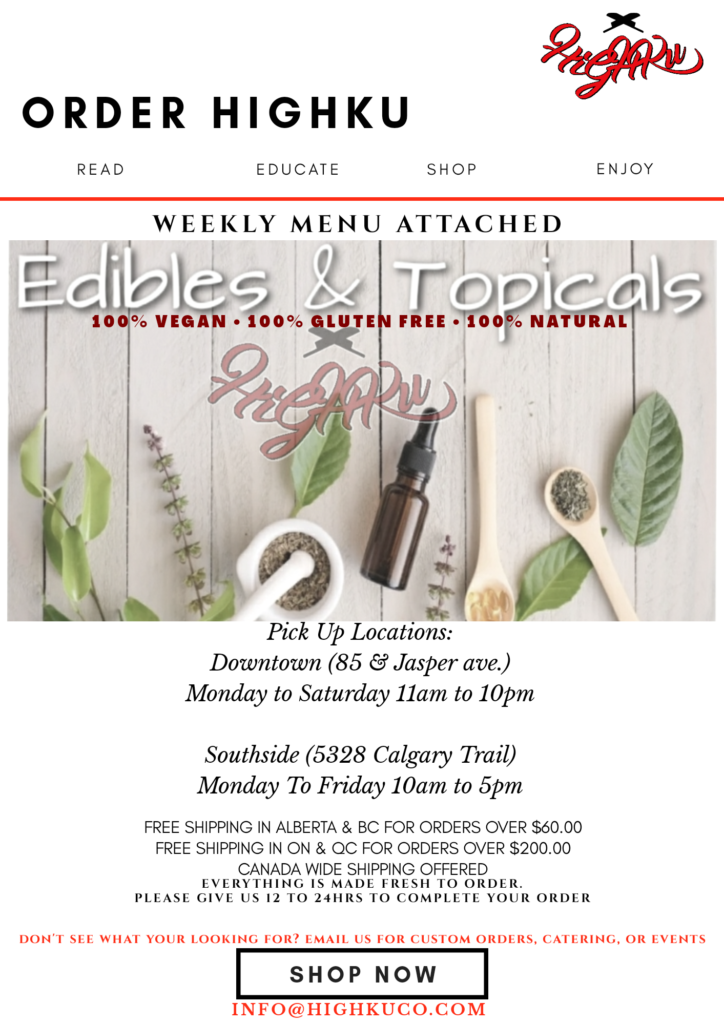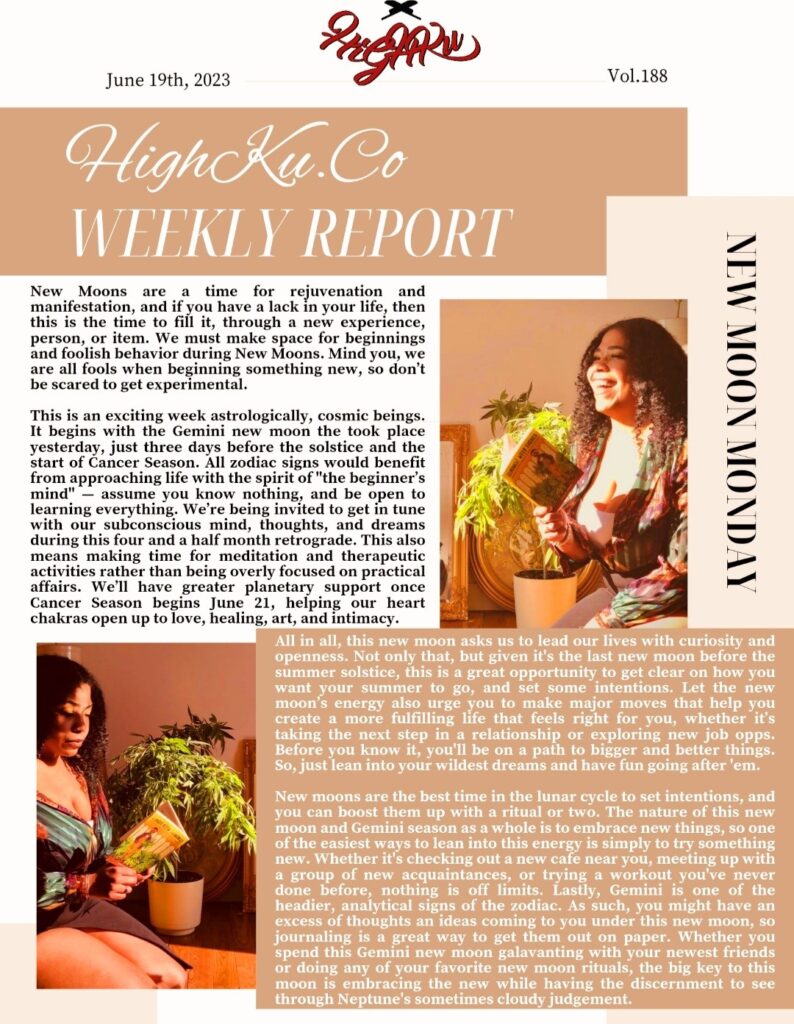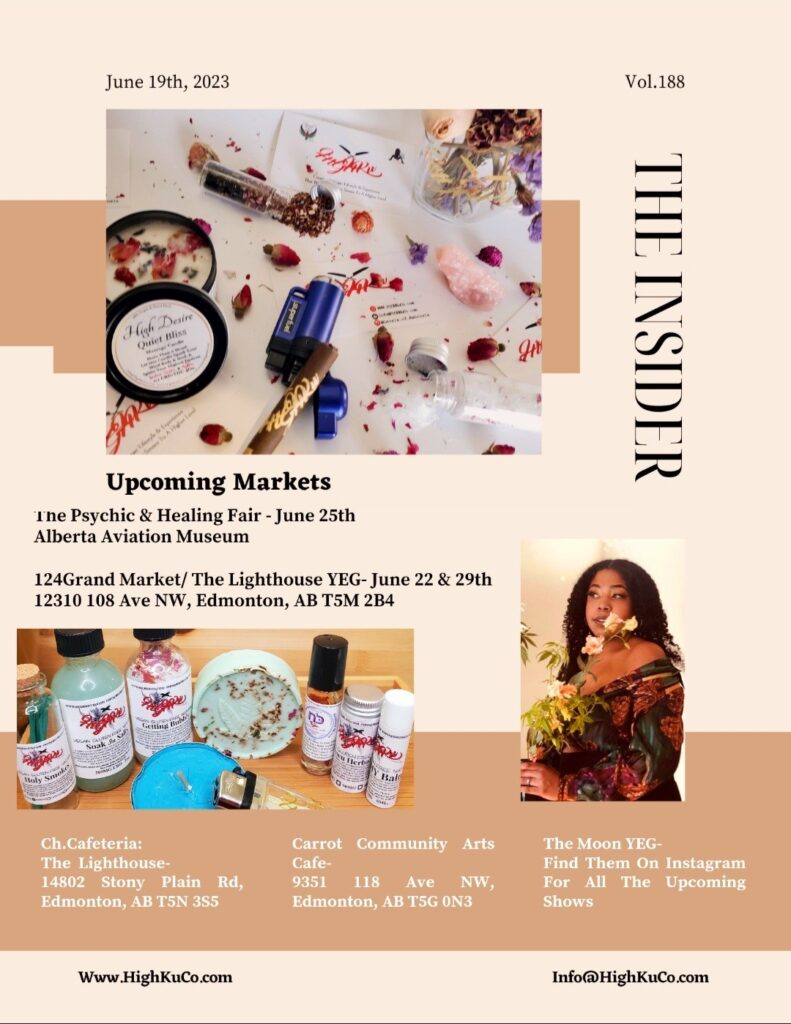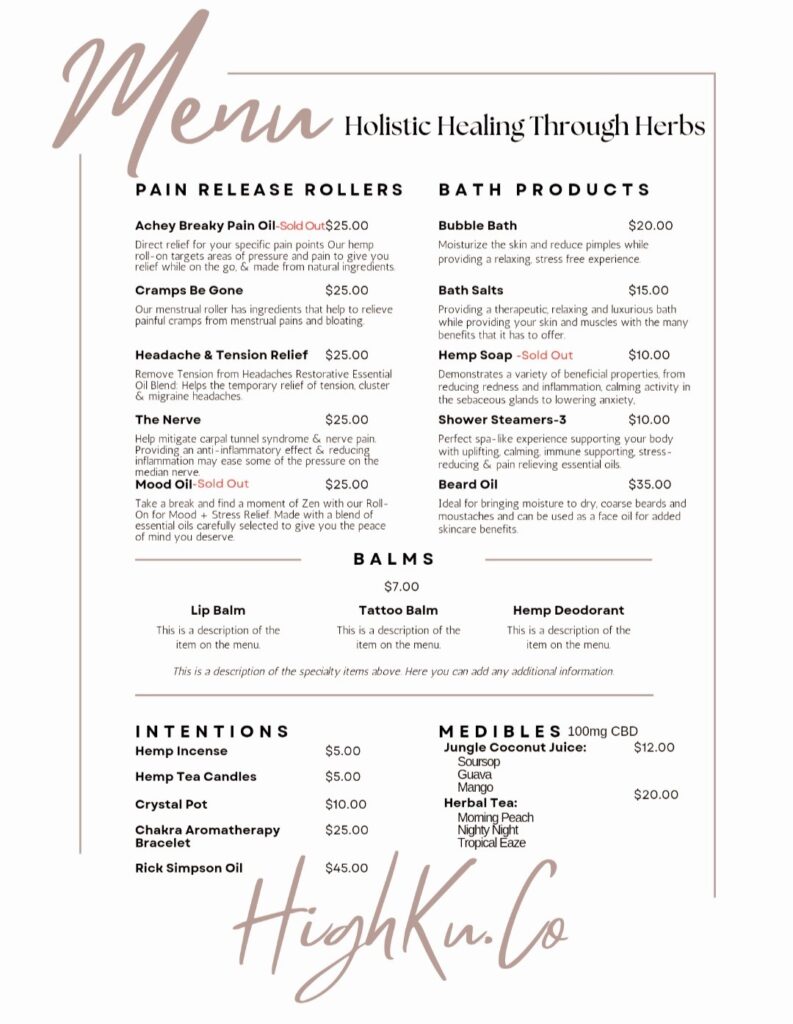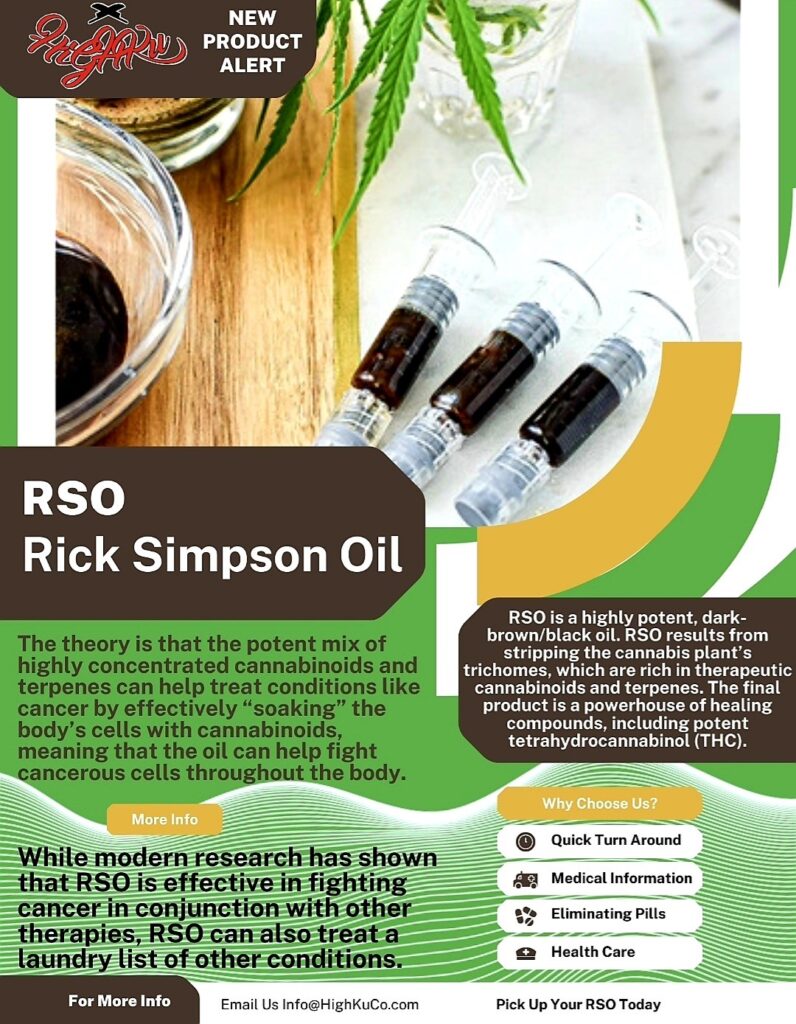 Cosmic Wisdom: A mystery is waiting to unfold for you, and your guidance is to enjoy every bit of everything that comes your way. Take things head on and power through them with utmost confidence today. Leave self-doubt on the sidelines and reassure yourself that you and your angels can handle this beautifully. You are assured to shine, so just focus on doing your best.
Your summer solstice 2023 horoscope is propelling you toward your immediate desires just in time for hot girl summer.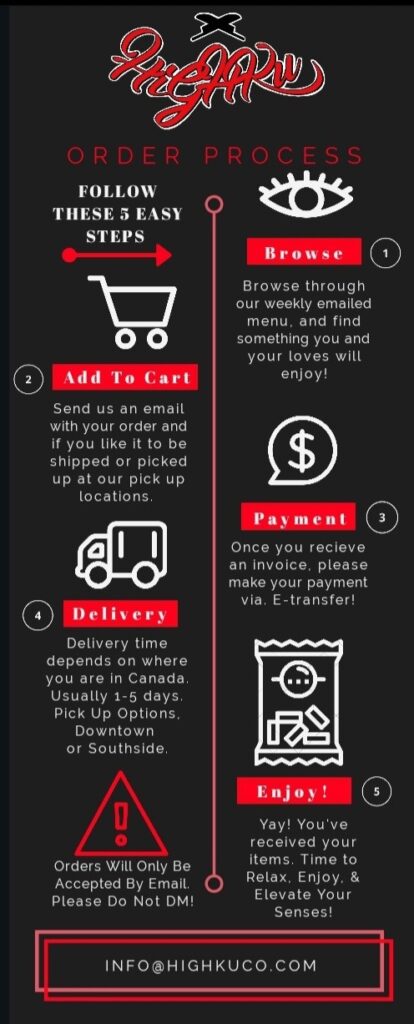 —
Thank you so much for your interest with HighKu.Co.
We are a Vegan, Gluten Free, Natural Cannabis Lifestyle, & strive on breaking the stigma behind cannabis. HighKu.Co creates a holistic lifestyle for everyone to enjoy across Canada, for cannabis and non cannabis users alike. Please feel free to check out our website www.highkuco.com