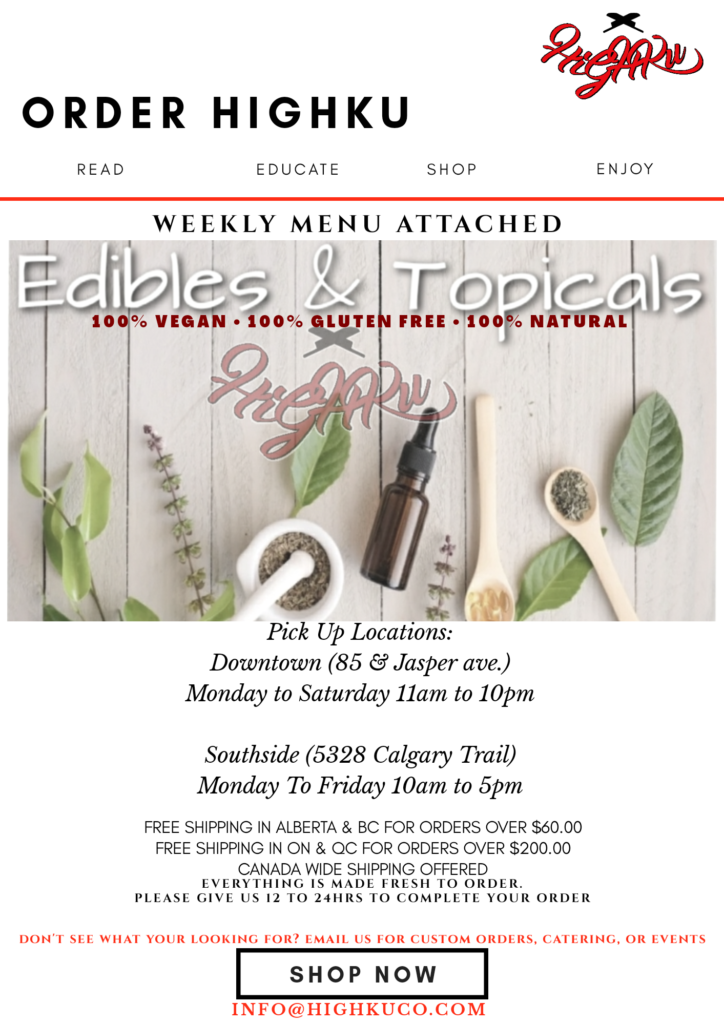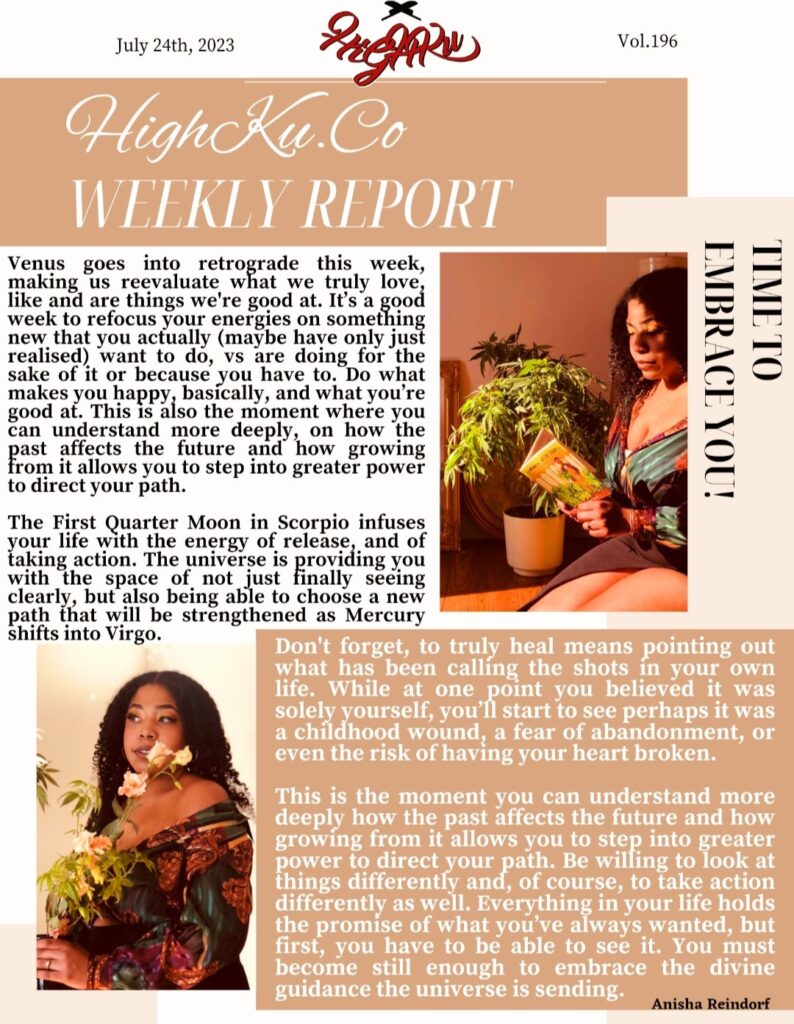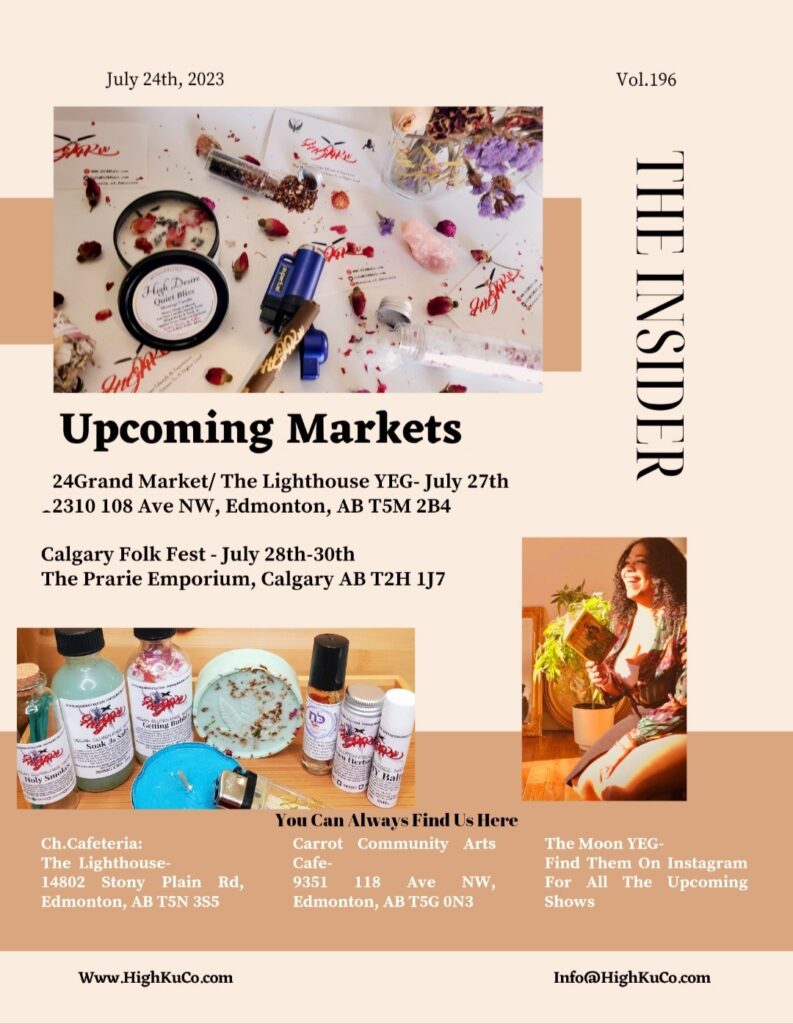 UPGRADED & BACK BY POPULAR DEMAND
Check Out Our….
Hemp Honey & Hemp Honey With Ginger, Turmeric & Black Pepper
SLXT Spit aka Lube
Deep Tissue Massage Oil
Shower Gel
African Black Soap
Eczema Lotion
Arthritis Oil
Rick Simpson Oil
MicroDose Capsules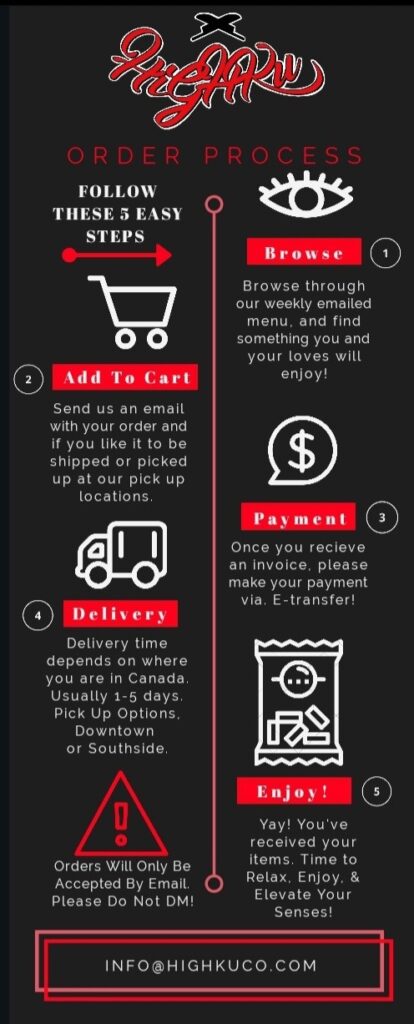 —
Thank you so much for your interest with HighKu.Co.
We are a Vegan, Gluten Free, Natural Cannabis Lifestyle, & strive on breaking the stigma behind cannabis.
HighKu.Co creates a holistic lifestyle for everyone to enjoy across Canada, for cannabis and non cannabis users alike. Please feel free to check out our website www.highkuco.com