When you ask for a sign, you must be willing to zoom out and look at what is being brought your way through a broader more detached lens. Accept what is being shown to you and let your angels intervene and help you resolve this challenge. Just because you feel you are right, it may not mean that there is no other valid perspective. So try focussing on getting to an amicable outcome, rather than wanting to get yourself proven right.
Cosmic Wisdom:
Each one has different capabilities, and varying gifts. That's exactly why we are part of a rainbow spectrum not a hierarchy.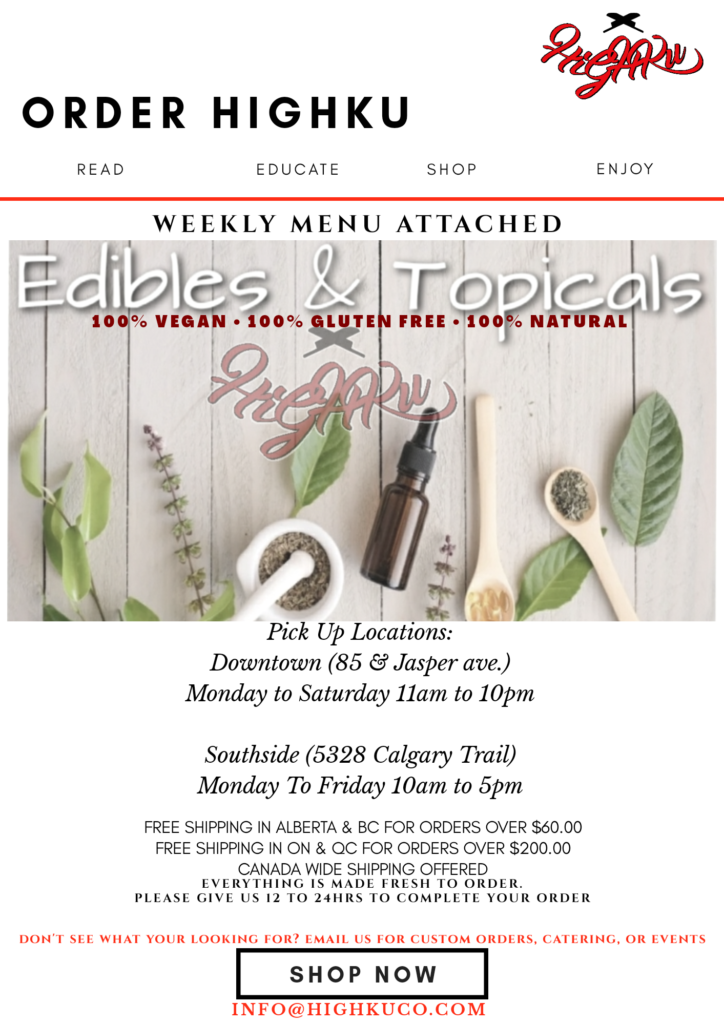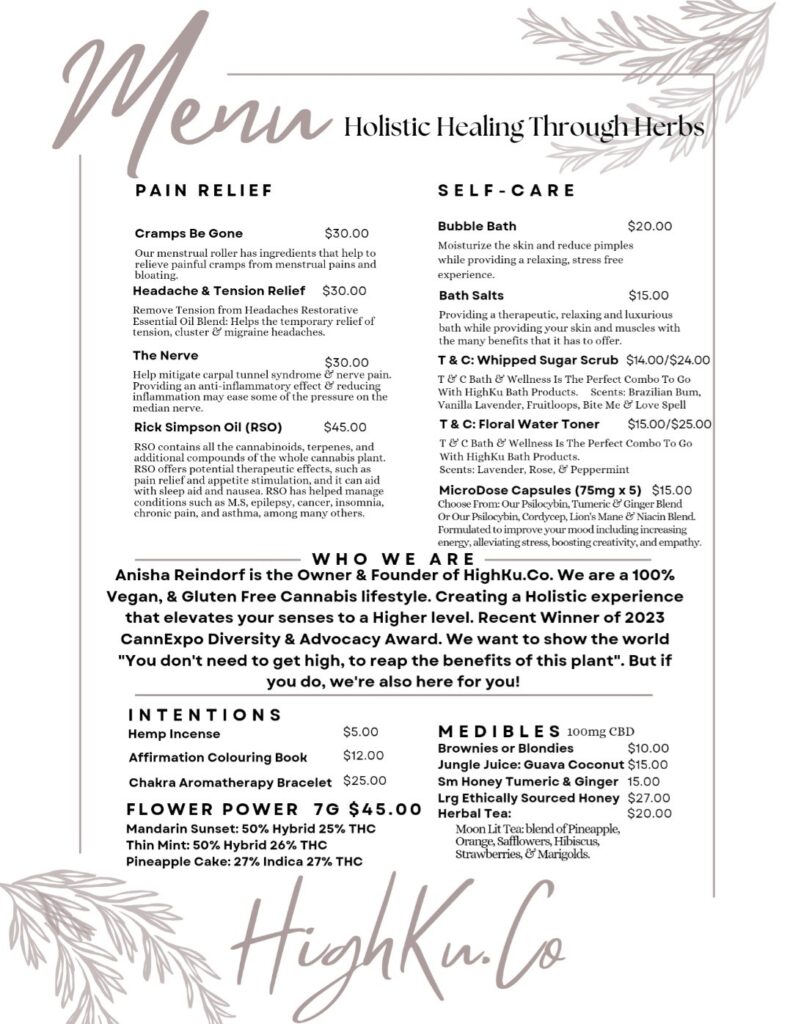 Back In Stock
Hemp Honey
Microdose Caps
Infused With Tumeric, Ginger & Black Pepper To Enhance & Improve Function.
This Week Find Us Here…
Thursday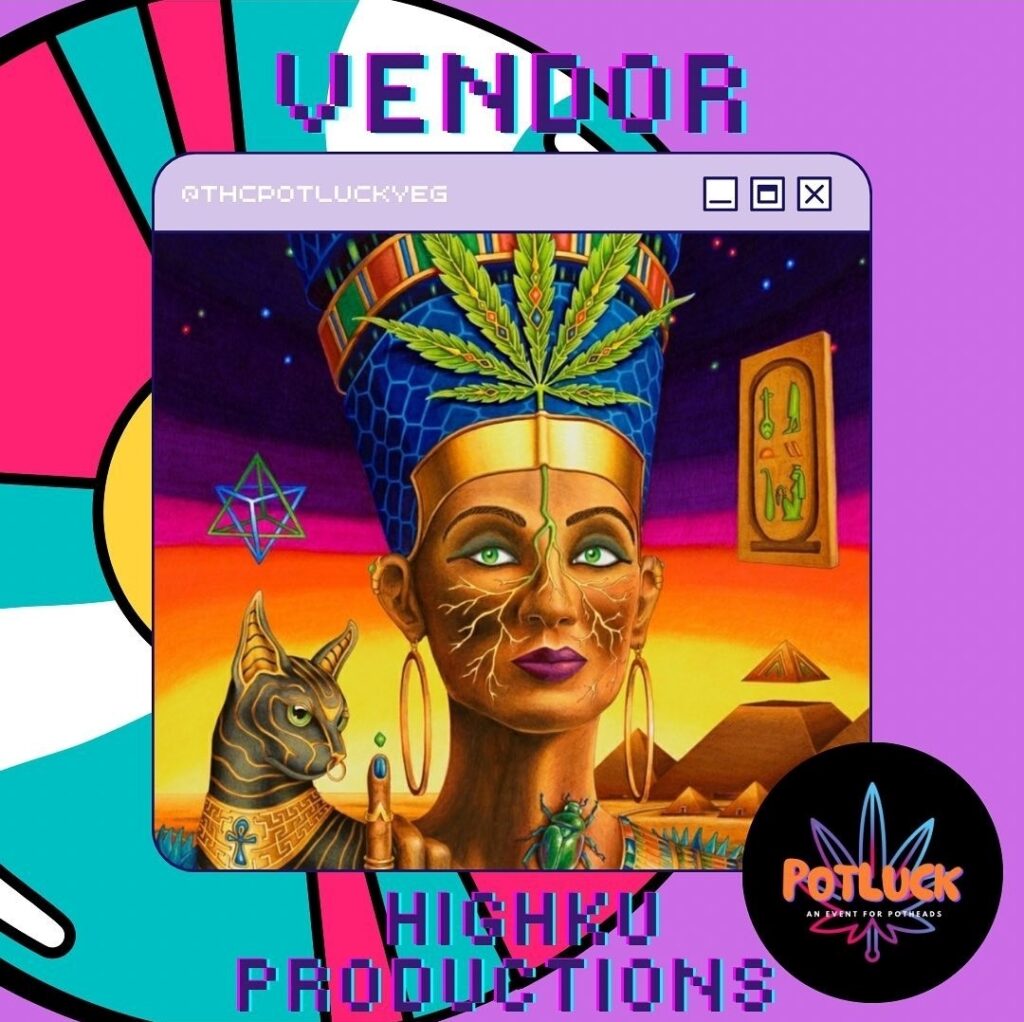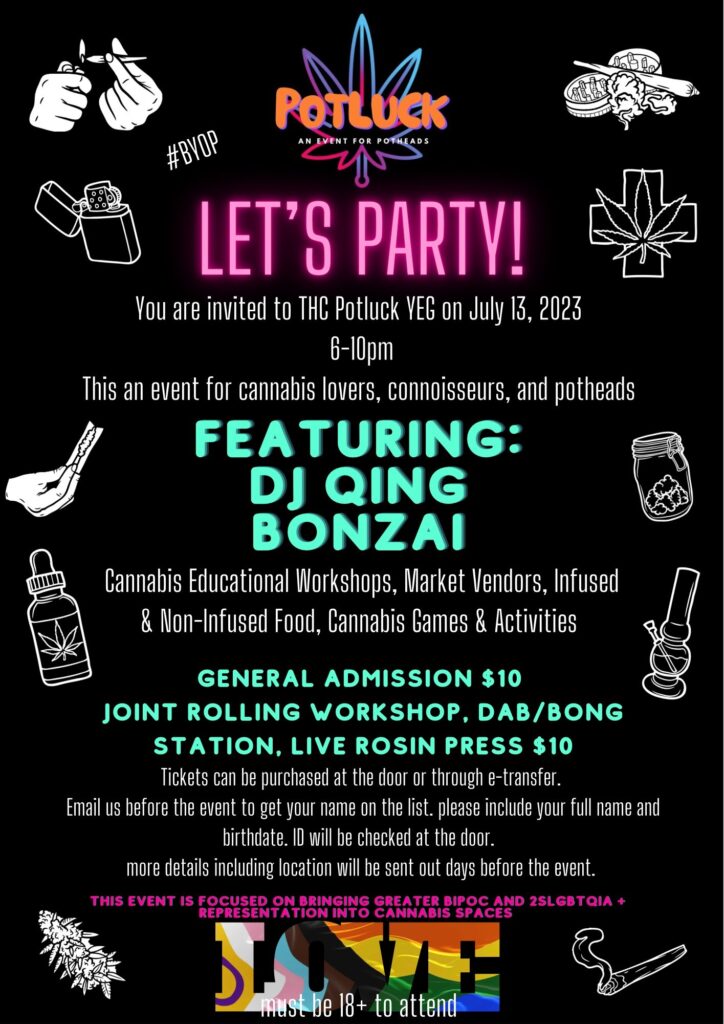 For Tickets, Information, & Address, Email:
This Weekend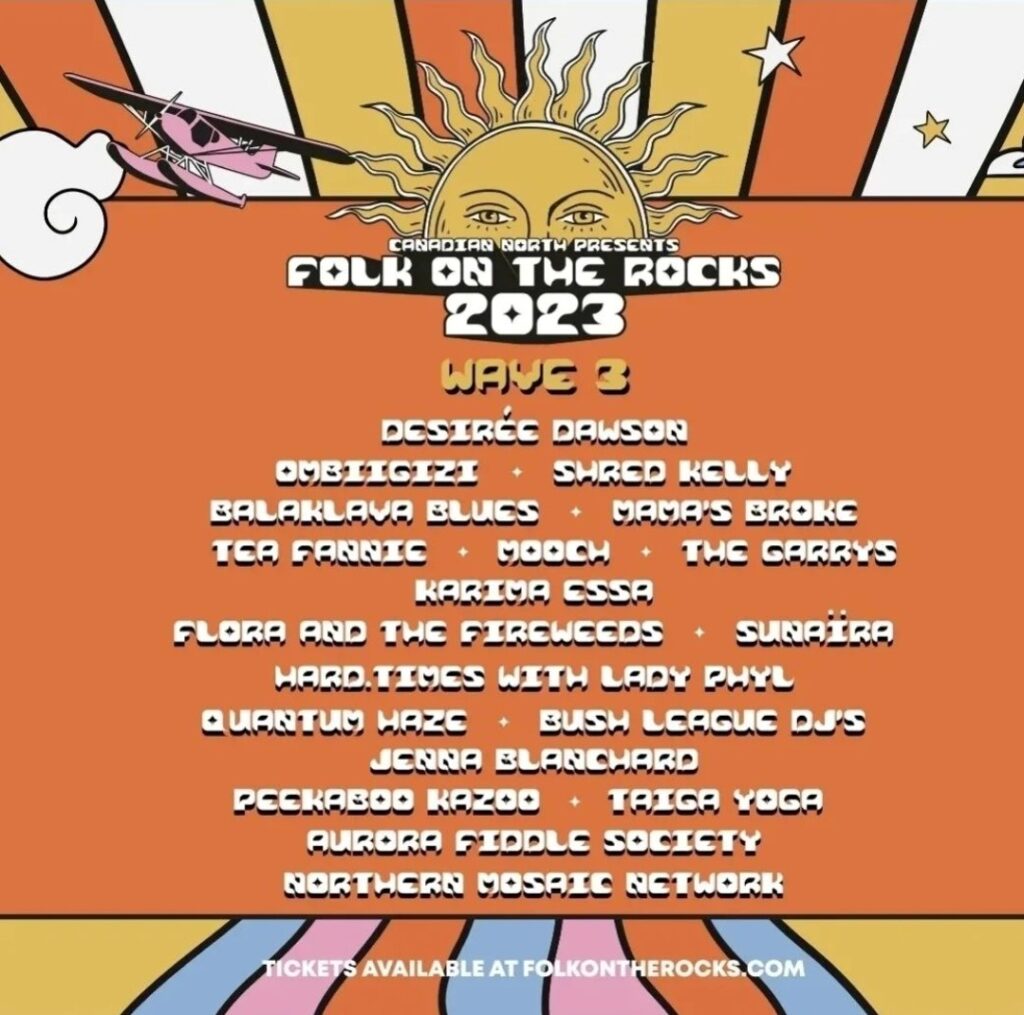 Tea Fannie In Yellow Knife
https://www.folkontherocks.com/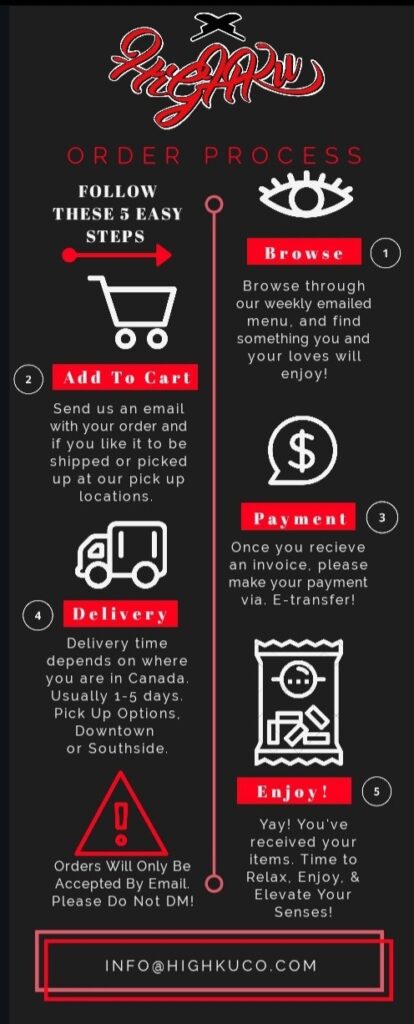 Thank you so much for your interest with HighKu.Co.
We are a Vegan, Gluten Free, Natural Cannabis Lifestyle, & strive on breaking the stigma behind cannabis.
HighKu.Co creates a holistic lifestyle for everyone to enjoy across Canada, for cannabis and non cannabis users alike.
Please feel free to check out our website www.highkuco.com