Acting on our impulses can bring us excitement at this time. That said, as the inspired Aquarius Moon riles up revolutionary Uranus, it might be hard to stop once the ball gets rolling! While Luna also opposes status-seeking Venus, we could worry that stepping outside society's established patterns will hurt our reputations. Sometimes change is necessary, even if it's uncomfortable in the moment. After the Moon enters contemplative Pisces, we can start to make sense of what's shifted. We're ready to let things go.
Cosmic Tip: Sometimes emotions can help you navigate rough tides more than logic. Trust the heart over the head.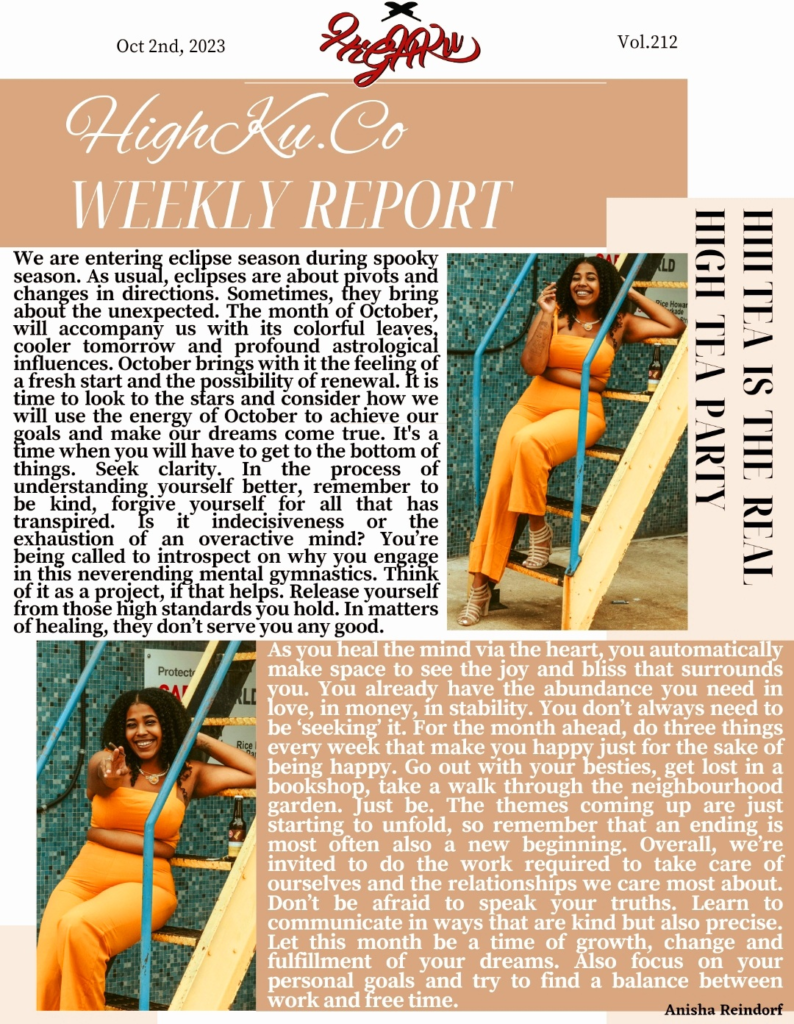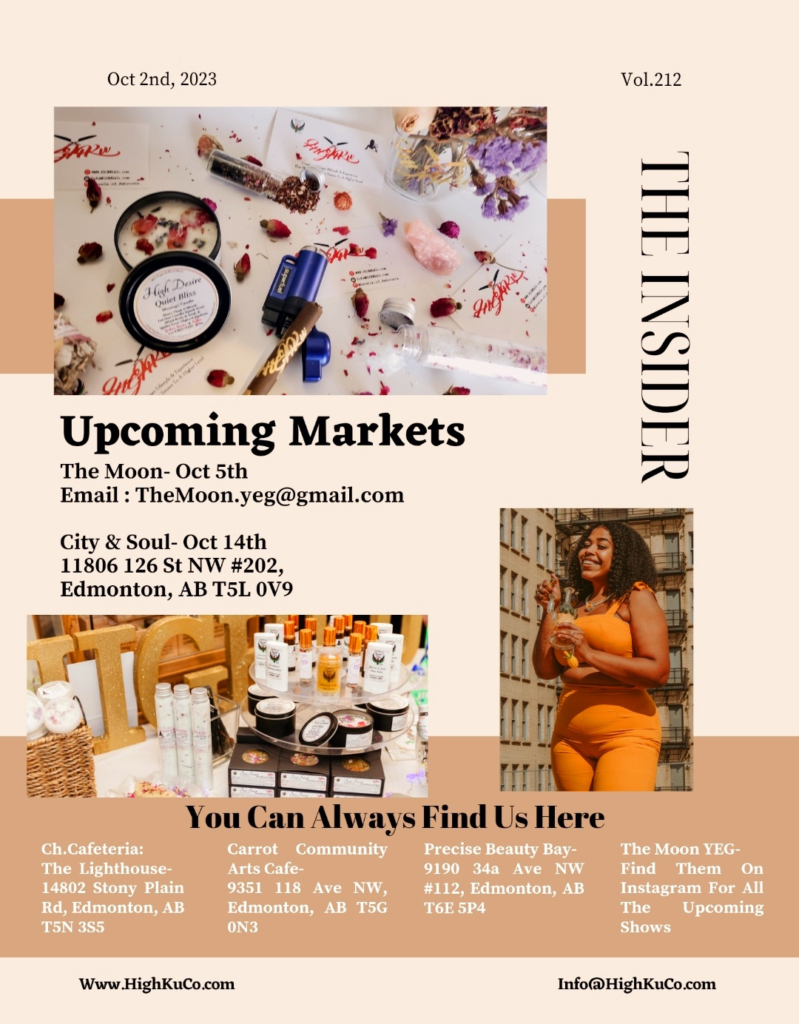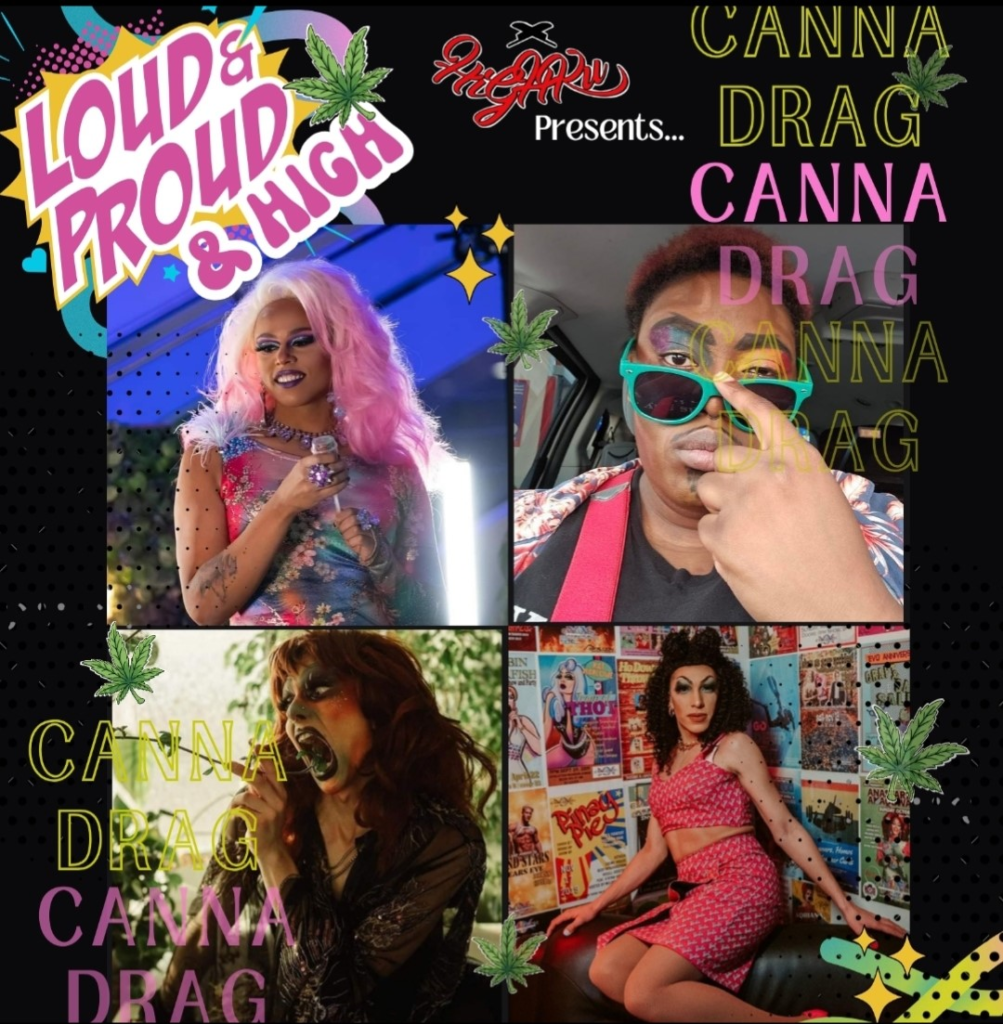 HighKu Events Are BACK!
Decided to end the year with a BANG!
HighKu.Co Presents Canna Drag
Dec 2nd, 2023
The Very First Canna Drag in the Wild Wild West Of Alberta! 
Cannabis and Drag, it doesn't get much better than that! 
Located In Our Secret Safe Consumption Queer Space
Drag is a sense of status, self-affirmation, resilience, and empowerment. The most visible elements of drag are the fabulous outfits, the drama of lip-syncs and iconic catchphrases. However, the rich cultural history of drag for breaking social conventions and challenging gender stereotypes must not be forgotten, and instead celebrated. So let's celebrate together and why not do it along with the Queen Plant herself, Mary Jane.
Get Your Tickets Today Before They're Gone!
https://highkuco.com/canna-drag-show-2023/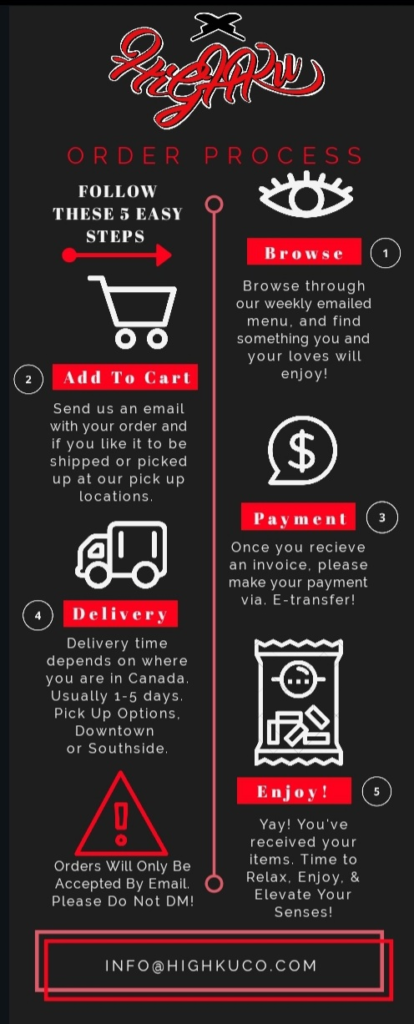 —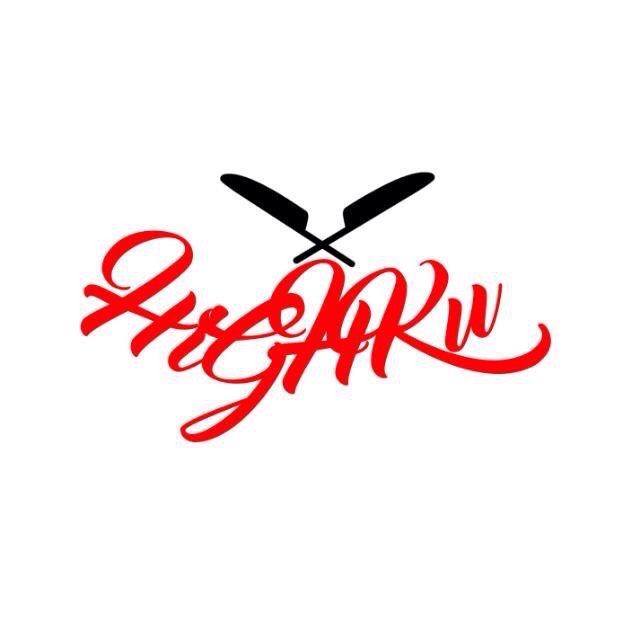 Thank you so much for your interest with HighKu.Co.
We are a Vegan, Gluten Free, Natural Cannabis Lifestyle, & strive on breaking the stigma behind cannabis. HighKu.Co creates a holistic lifestyle for everyone to enjoy across Canada, for cannabis and non cannabis users alike. Please feel free to check out our website www.highkuco.com