Not everybody will dance the dance of life with us all the way. Some will make it to the very end, while others may unexpectedly part ways. Accept the cycles of dissolution as you accept the cycles of creation. Understanding that every ending holds within it the potential of a new beginning will free you. Get real with yourself and the people around you so you don't end up repeating the same old mistakes. Revise the rules of engagement.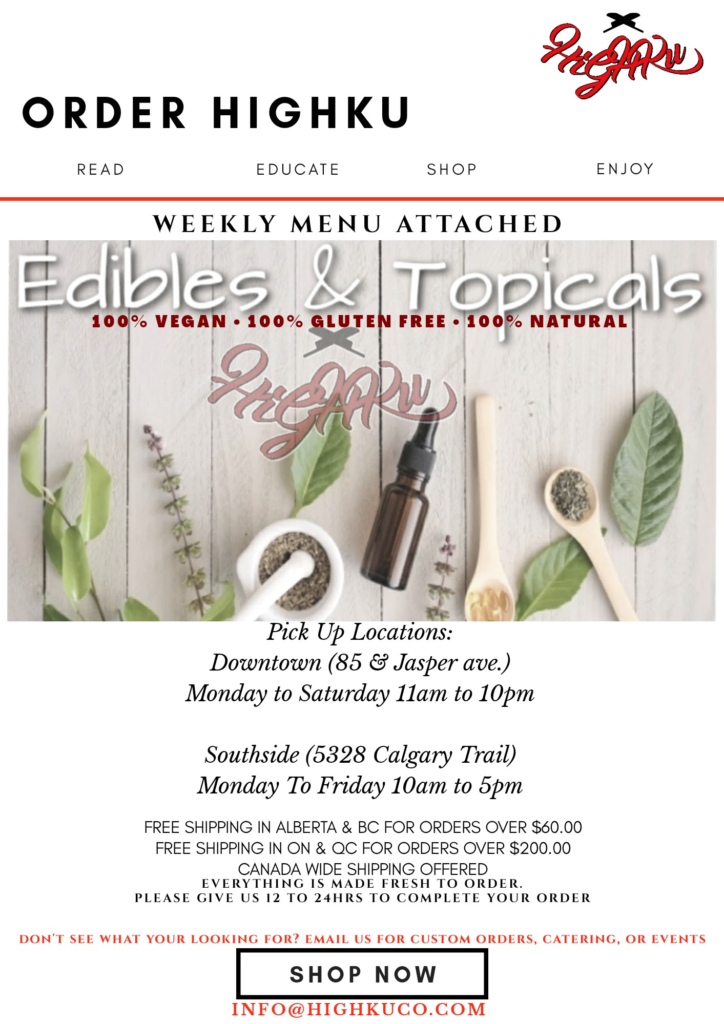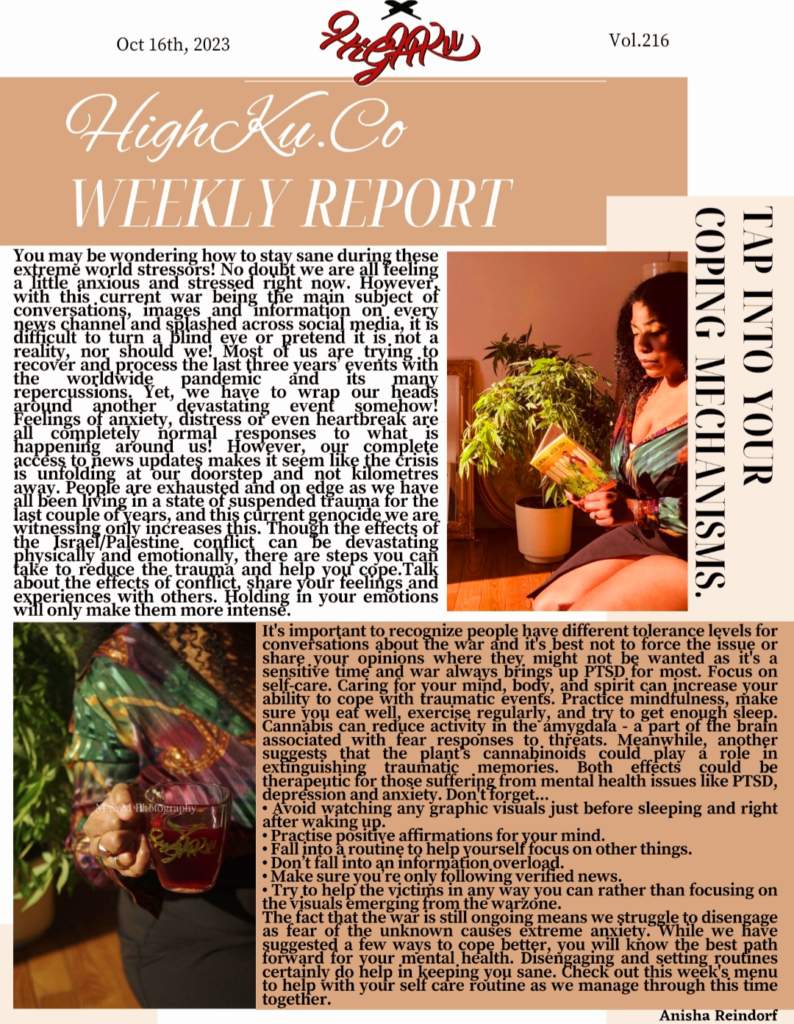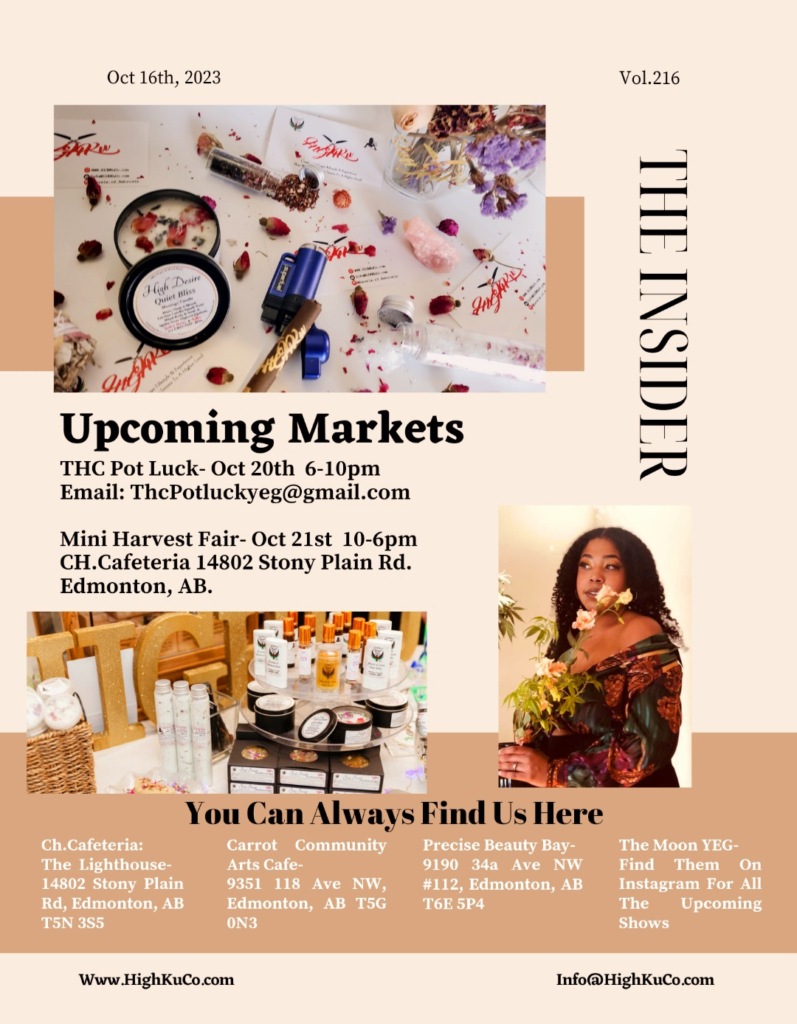 Email For Entry
https://docs.google.com/forms/d/e/1FAIpQLSd157xwoTW2W72gjcMUUnYe6gz3sT28XI6GA-UBIqJO_6b6sg/viewform?vc=0&c=0&w=1&flr=0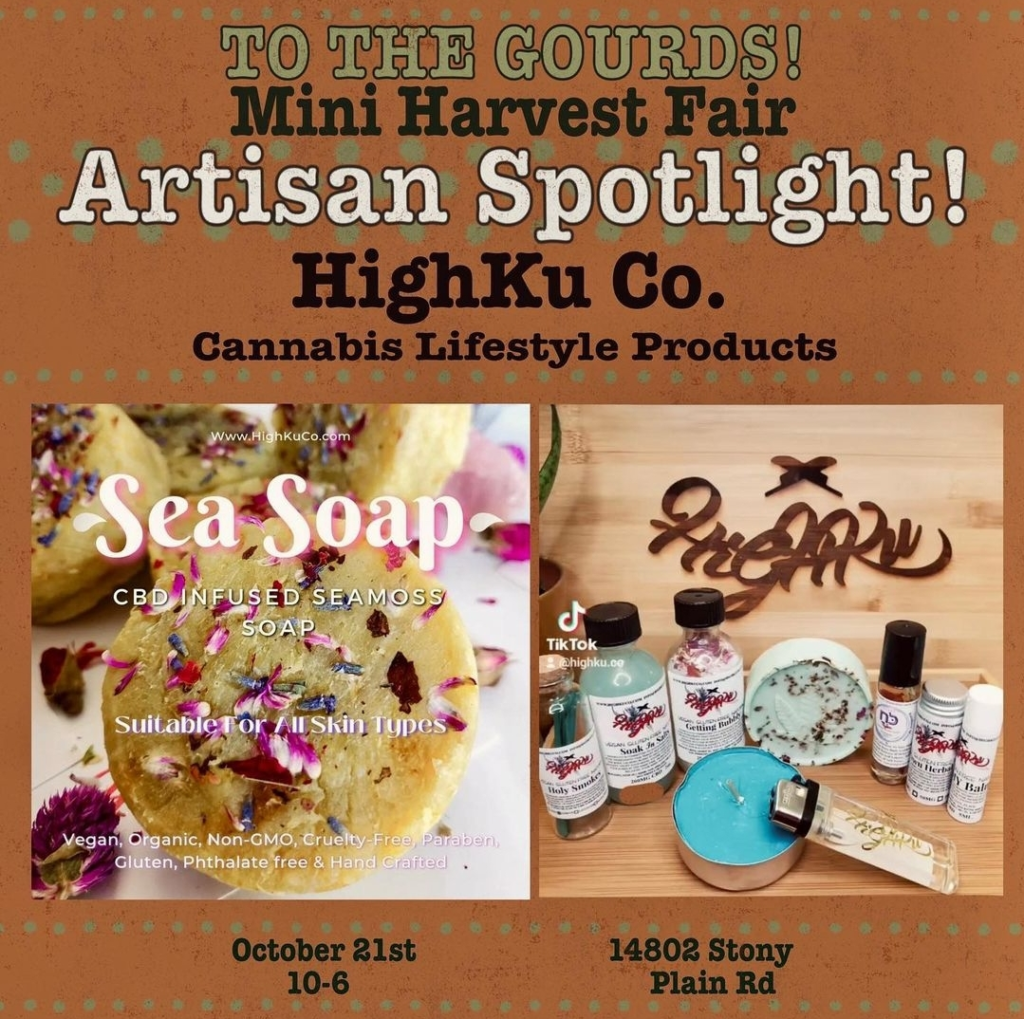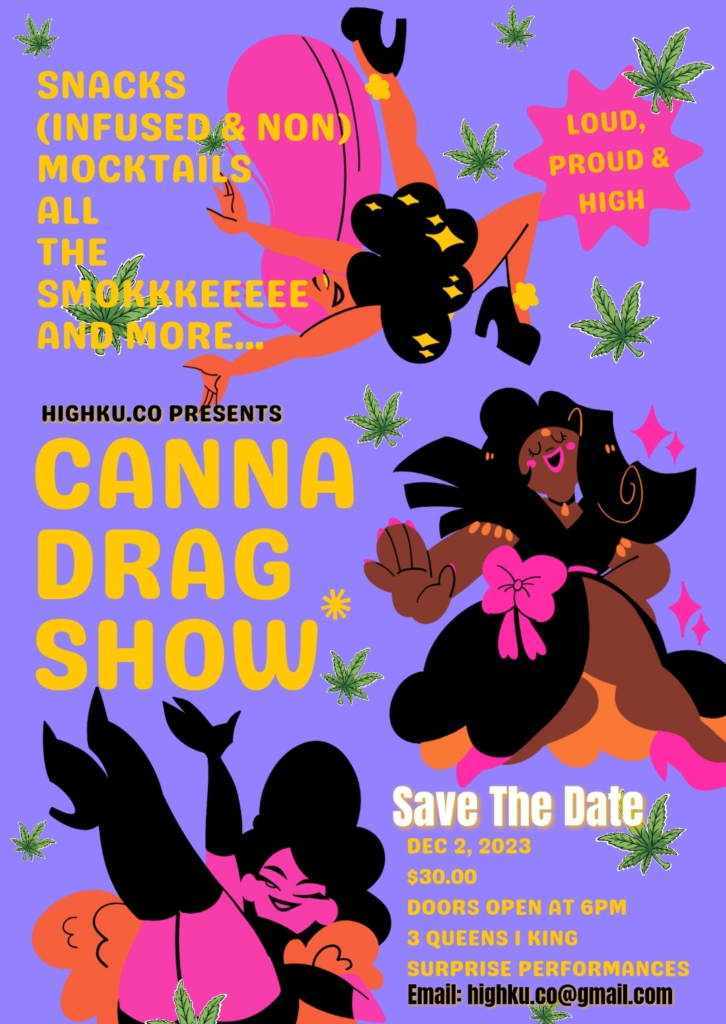 The Very First Canna Drag in the Wild Wild West Of Alberta!
Located In Our Secret Safe Consumption Queer Space
We Are Almost At Our Half Full Capacity
Get Your Ticket Before They're Gone!
—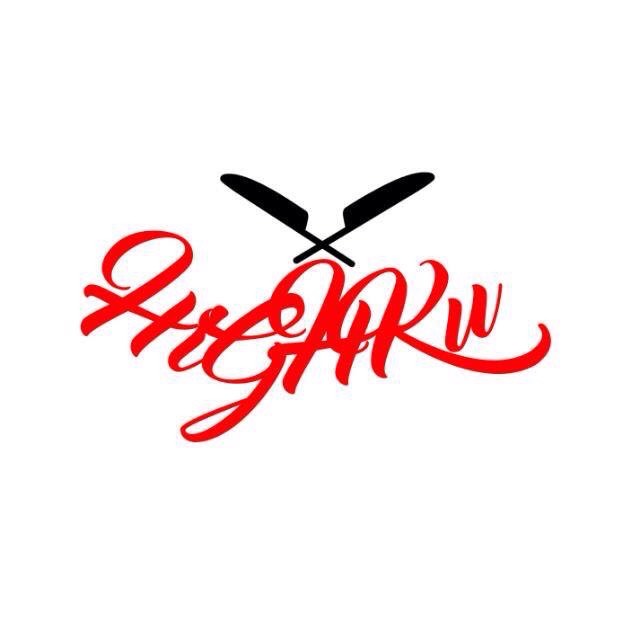 Thank you so much for your interest with HighKu.Co.
We are a Vegan, Gluten Free, Natural Cannabis Lifestyle, & strive on breaking the stigma behind cannabis. HighKu.Co creates a holistic lifestyle for everyone to enjoy across Canada, for cannabis and non cannabis users alike. Please feel free to check out our website www.highkuco.com