Things won't always turn out the way we imagined them to in our heads. Life is messy and more often than not the concept of 'closure' is a myth. This leaves us with two options. We can either shut down as a result of the pain or show up for life with a sense of awe and wonder, knowing that everything is ultimately taking place for our highest and greatest good. Overheard at the cosmic conference: it's time to step into the quantum field of miracles!
Cosmic tip: Turn the pain into power.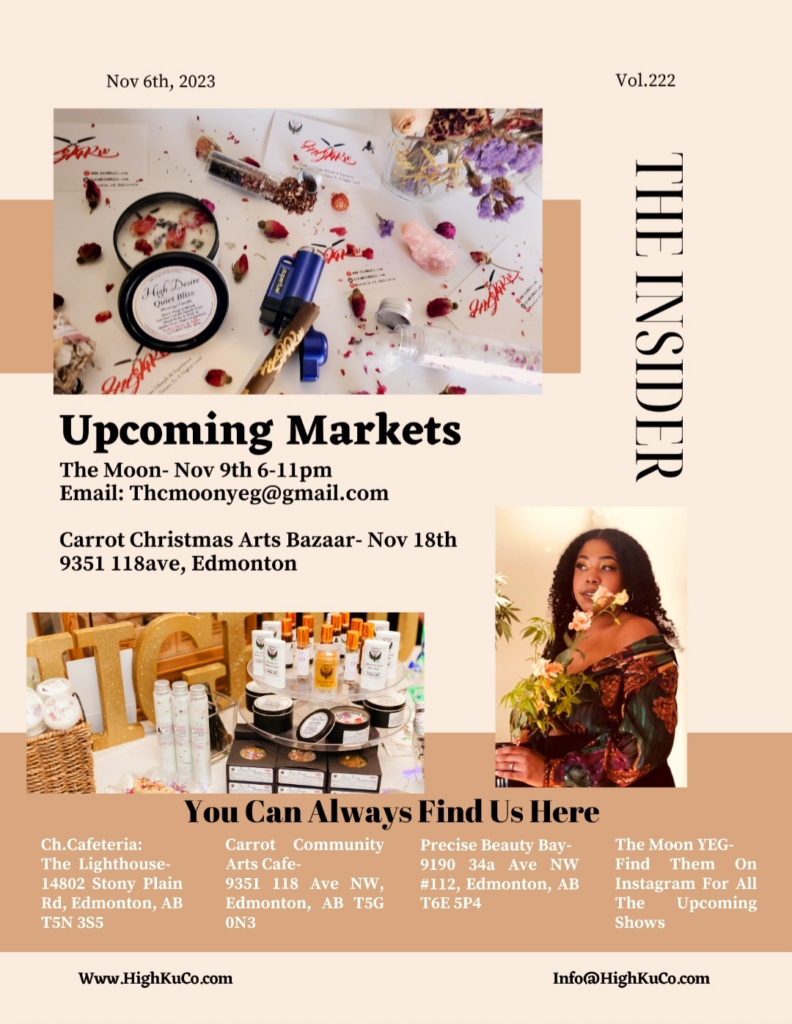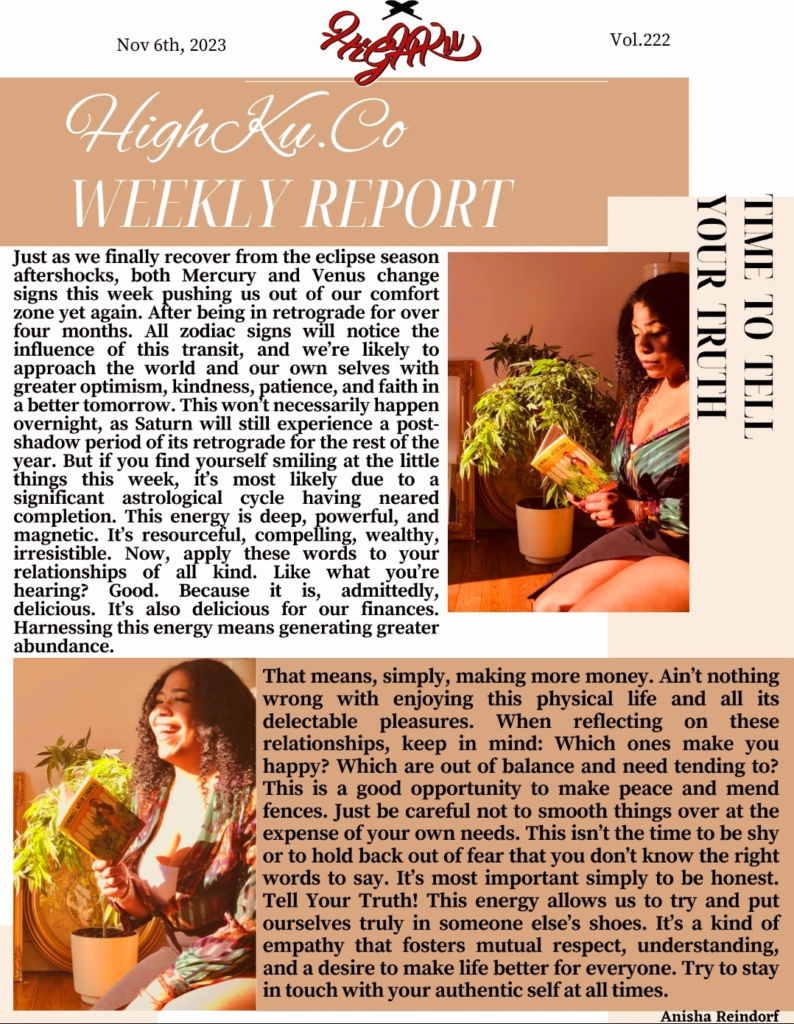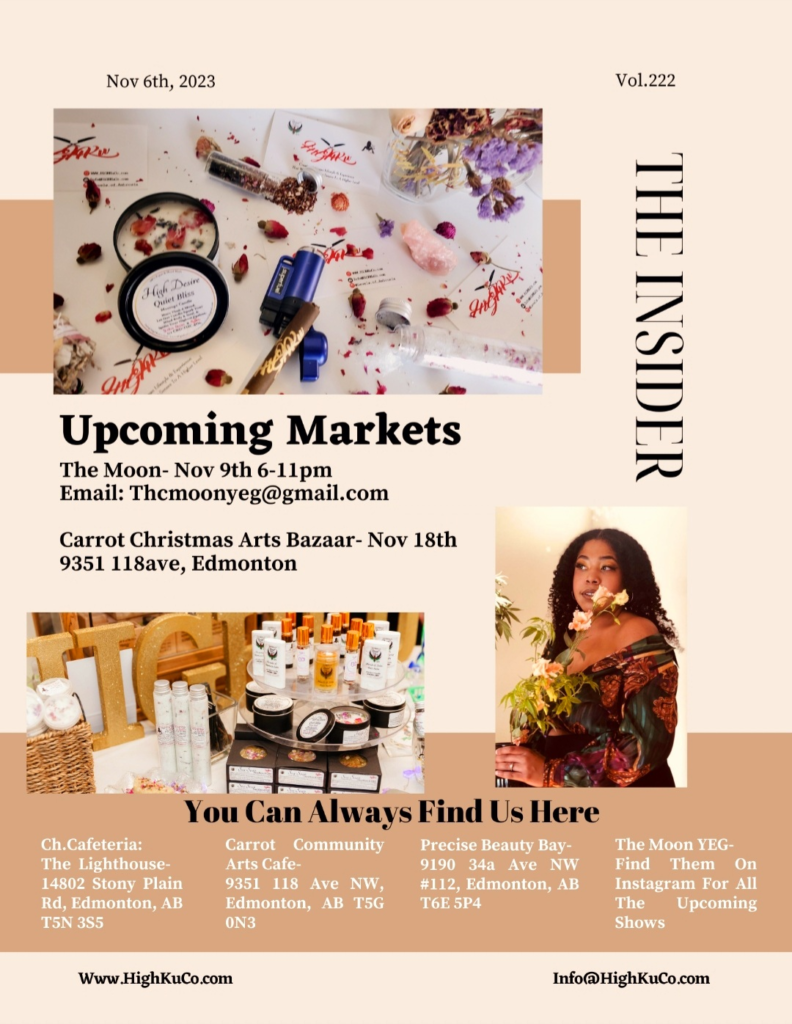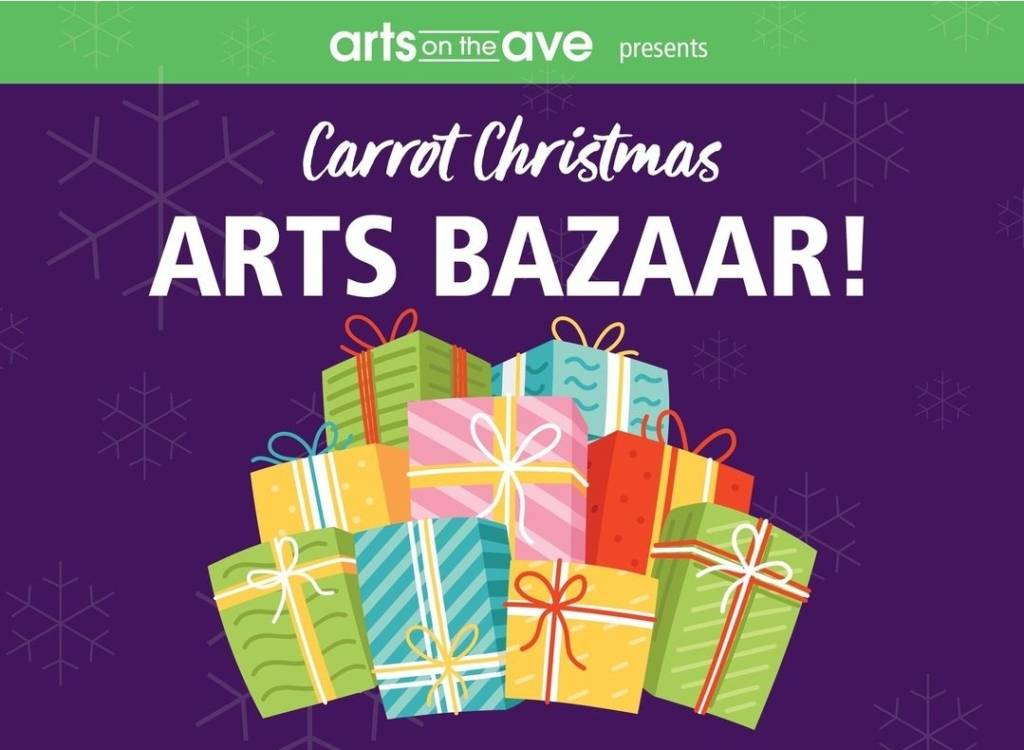 The Very First Canna Drag in the Wild Wild West Of Alberta!
Cannabis and Drag, it doesn't get much better than that!
Located In Our Secret Safe Consumption Queer Space
Tickets Are Going Fast!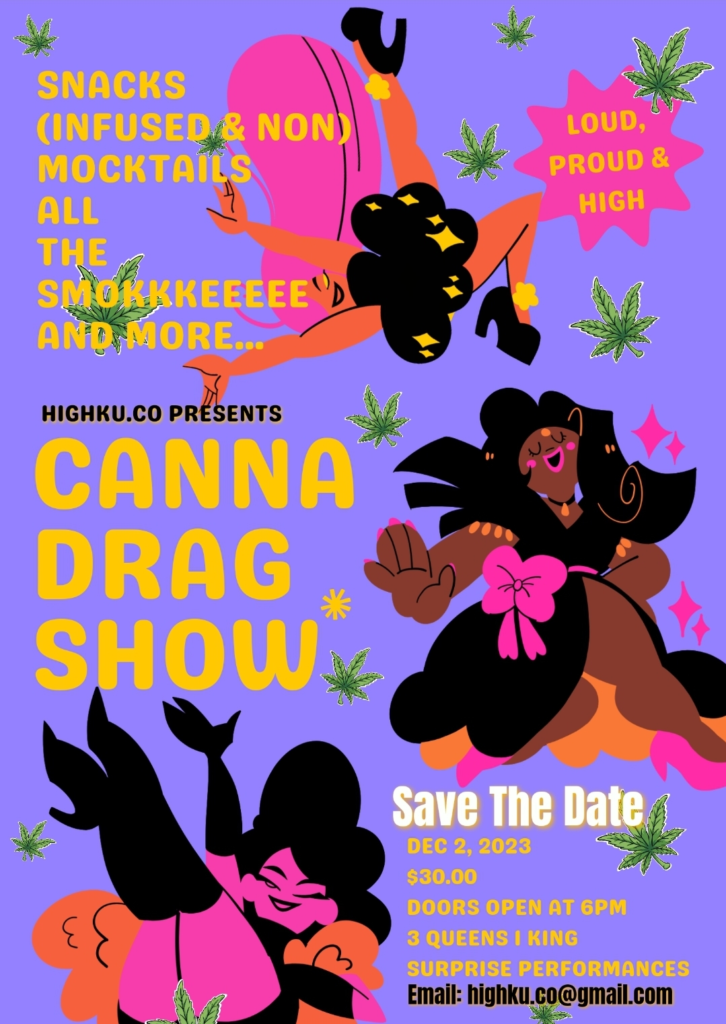 —
Thank you so much for your interest with HighKu.Co.
We are a Vegan, Gluten Free, Natural Cannabis Lifestyle, & strive on breaking the stigma behind cannabis. HighKu.Co creates a holistic lifestyle for everyone to enjoy across Canada, for cannabis and non cannabis users alike. Please feel free to check out our website www.highkuco.com